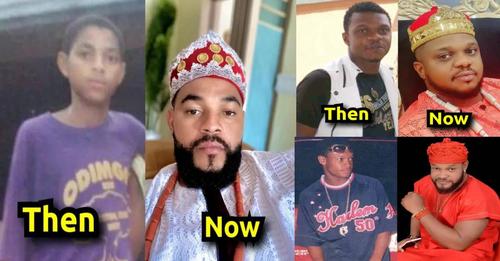 Actors who usually play the role of a prince in Nollywood movies, are some of the most talented and respected personalities because this role requires you wearing a lot of characters. You would need a lot of energy, charisma and the ability to think like a wise man.
Many actors who are called upon to play the role of a prince tends to turn it down because they do not completely have what it takes to play this role to perfection. However, there are some individuals who have trained themselves to be vast in acting any roles given to them, including the roles of a prince. So today, I have compiled a list to show you what some Nollywood actors who have great skills in this aspect.
These actors may be known by many of us because of how constantly they are seen on our TV screens, but what do you think they looked like when they were growing up? Well, you are about to find out, so just sit tight and follow me through the list of these 6 Nollywood stars who are known for acting the roles of a prince like they were born into a royal family.
Check them out below.
1. Diamond Okechi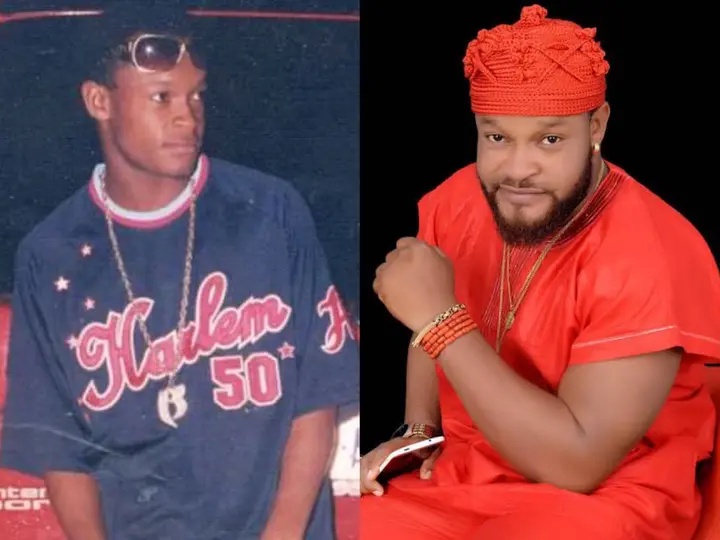 When it comes to playing the role of a rugged and a hot tempered prince, Diamond Michael plays that role perfectly. He would sometimes makes decision in his angry mood but later regrets his action. He is really full of action and keeps his viewers in suspense when acting.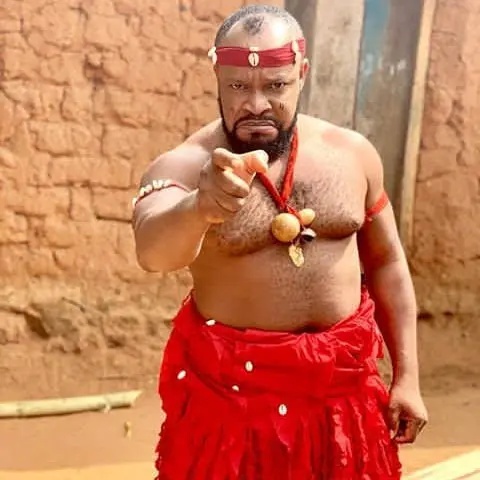 2. Daniel K Daniel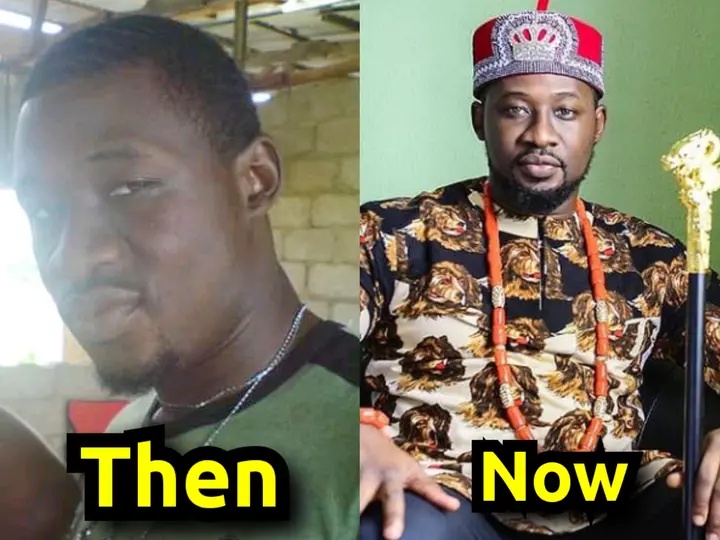 Daniel K Daniel is a handsome and gentle prince who every lady that sees him falls for him, and wishes to spend her life with him. The calm prince always makes tough decisions and would ensure everyone abides by it.
One good thing about Daniel is that, he might be calm but doesn't hesitate to unleash the giant in him if he is taken for granted.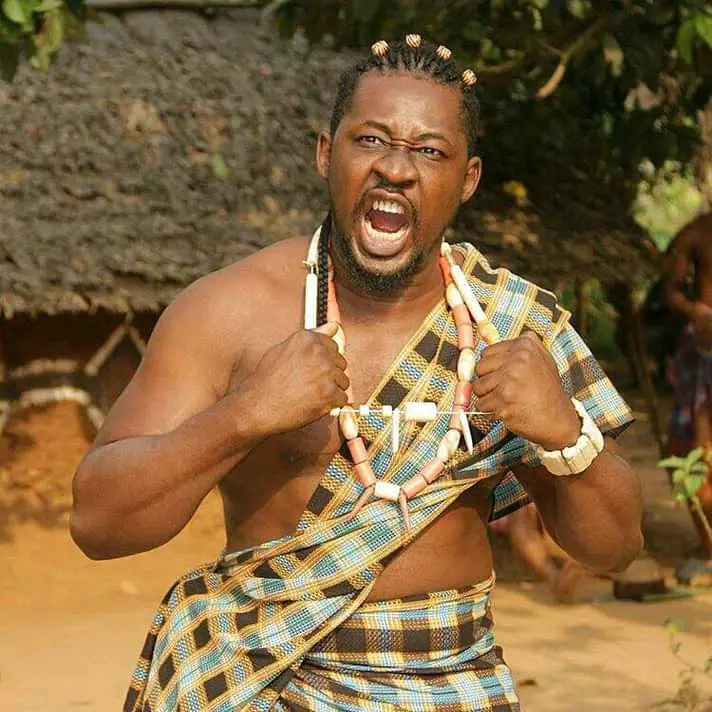 3. Caz Chidiebere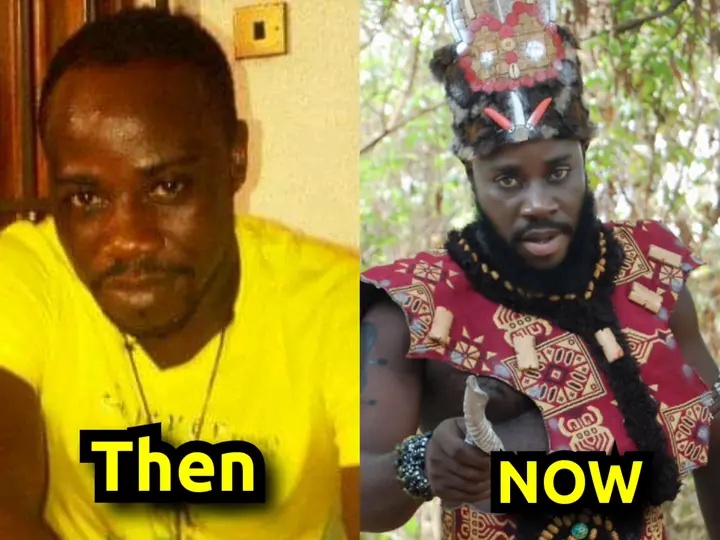 Caz Chidiebere is a no-nonsense prince who is usually brave and ready to pick up any challenge that might come his way. One thing about this actor is that he doesn't hesitate to unleash his anger, but sometimes allows his pride take the better part of him. Caz is really good at what he does.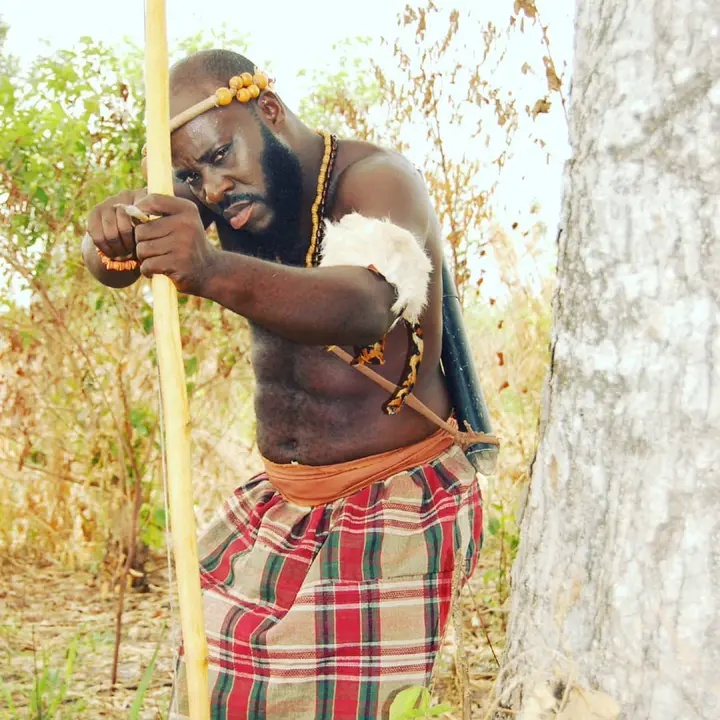 4. Azubuike Michael Egwu aka Zubby Micheal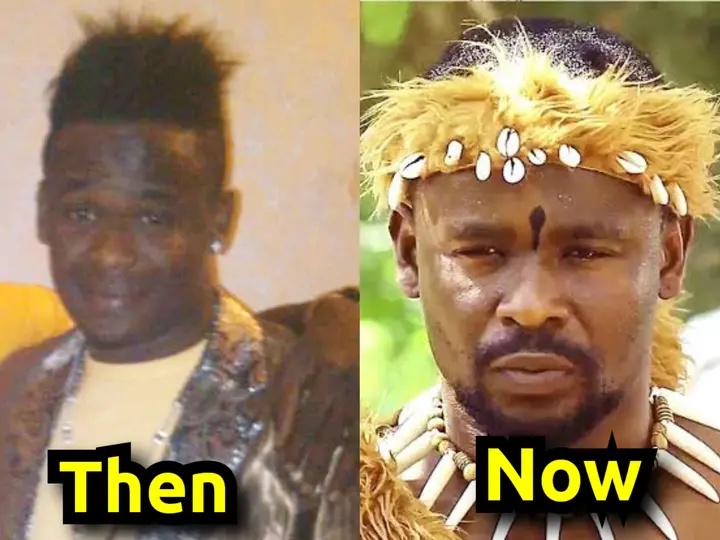 Zubby Micheal is one prince who will always speak his mind no matter what the situation is. He is a rugged and a no nonsense prince who no one would want to challenge. This prince is ready to cross any river and stop anything just to make sure he keeps his kingdom safe from any external threat.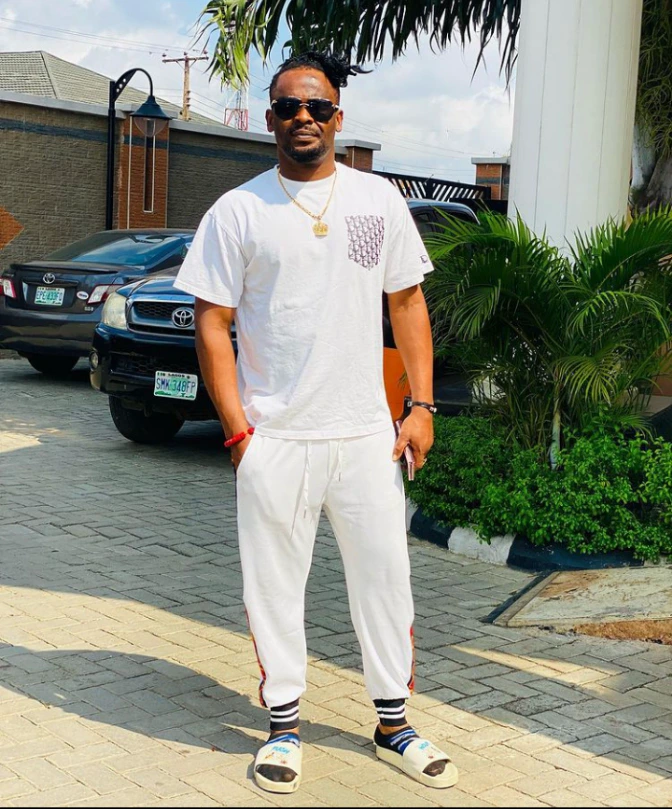 5. Stephen Emeka Odimgbe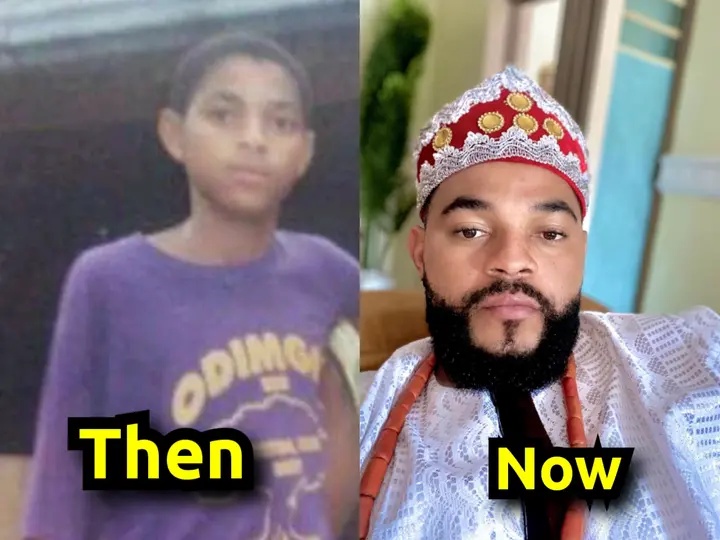 Stephen Emeka Odimgbe, also known as Flash boy, is usually a rich prince who can act both as an evil or good prince. The handsome prince will always fall in love with a maiden instead of a rich princess who will eventually merge two kingdoms together.
Although his dad doesn't always approve of his relationship with the maiden, he still goes ahead with the relationship secretly, and at the end love usually prevails.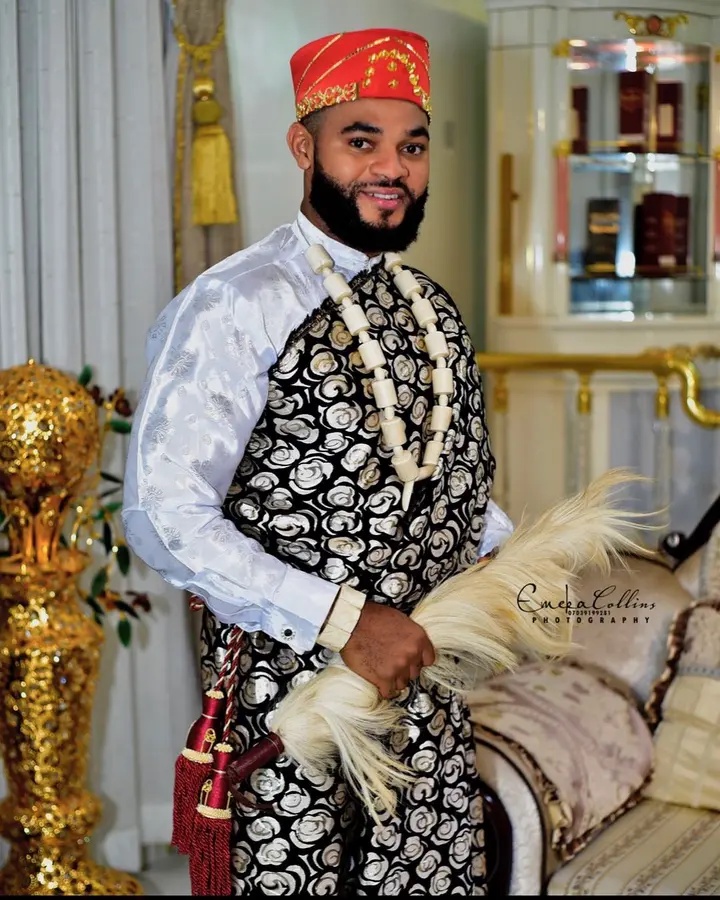 6. Ken Erics Ugo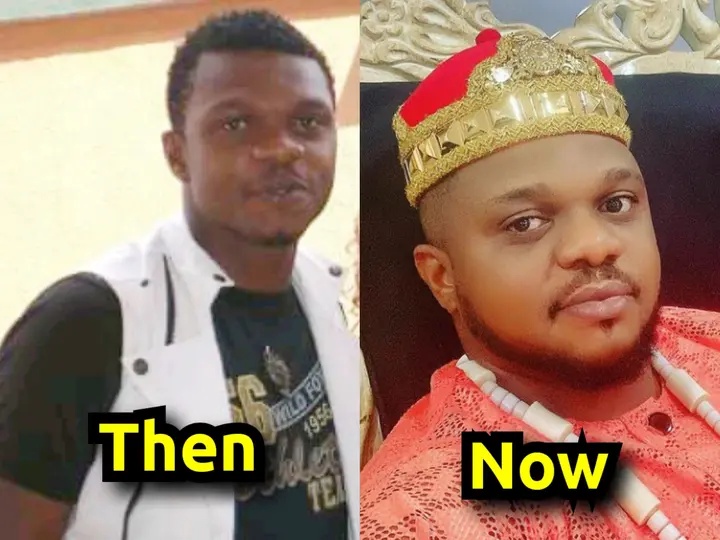 Finally on my list is the legendary Ken Erics Ugo. He most times play the role of a kind and honest prince who shuns every form of injustice. He makes sure he goes to any extent just to stop injustice in the kingdom, not minding what his dad might do or say. He is really a talented actor who acts his role to perfection.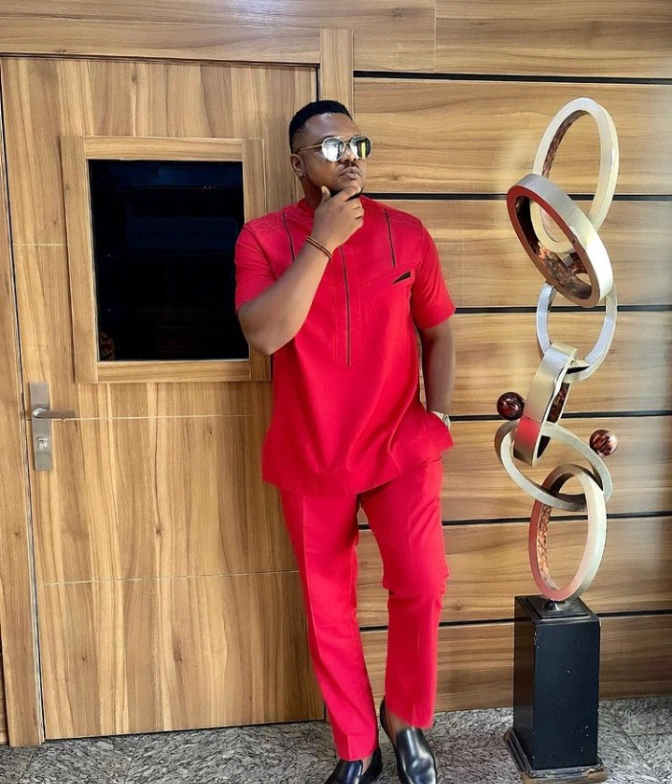 All these actors are arguably some of the best when it comes to playing as a prince in movies. You have seen how these actors have really transformed from being teenagers into full grown up adults. Now they are and using their potentials to make wave in the movie industry.
So guys, who is your most favorite among these prince?