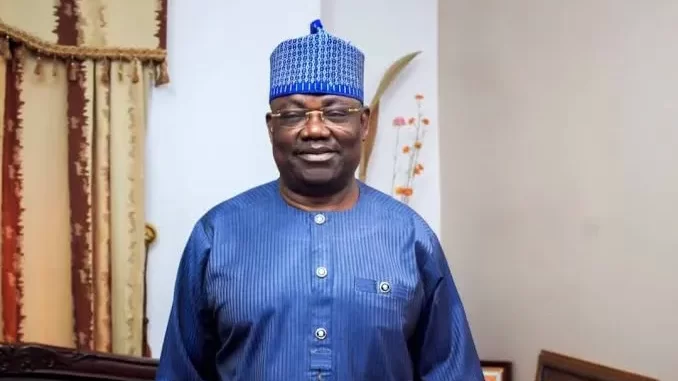 Emmanuel Bwacha has been declared winner of the All Progressives Congress (APC) Taraba governorship primaries rerun.
Retired Lt.-Gen. Tukur Buratai, Chairman of the electoral committee announced the results in Jalingo on Friday.
Mr Buratai said that Mr Bwacha scored 778 votes to emerge winner, while Senator Yusuf Yusuf came second with five votes.
He said that 840 delegates were expected at the election, out of which 796 were accredited.
Speaking, Mr Bwacha described the result as a confirmation that people of the state were yearning for good governance in the state.
The Supreme Court had nullified the state APC governorship primaries and ordered for a rerun.
(NAN)
We have recently deactivated our website's comment provider in favour of other channels of distribution and commentary. We encourage you to join the conversation on our stories via our Facebook, Twitter and other social media pages.