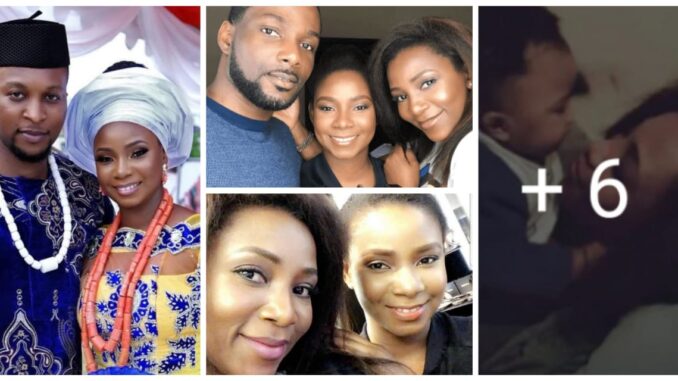 Genevieve Nnaji is a household name when it comes to the Nollywood industry. Personal life of celebrities is always a big questions among all fans and average folks.
Genevieve Nnaji is not an exception. We share some interesting details about her daughter in this article Genevieve Nnaji has always been a person who keeps the details of her personal life under wraps..
We live in the age of social media and the internet, so information will always find a way to leak. It is important to understand which information is true and which is false. A lot of pictures have popped out online claiming to be Genevieve Nnaji's daughter. But none of them could be proven as true. So, who, really, is Genevieve Nnaji's daughter?
Her name is Theodora Chimebuka Nnaji. Not much is known about her as she has been well protected from the public and the paparazzi. According to the Nollywood actress's interview, she gave birth to her baby girl at the age of 17.
She explained that she didn't know she was pregnant until her mom discovered it. Since she was from a Catholic family she had to keep the baby as abortion was against their beliefs. After her birth, Chimebuka was raised by her grandmother.
Genevieve and her daughter were spotted together at the celebration of her (Genevieve's) mother's 60th birthday when all the family got together. According to reports, Dora, as she is popularly called, went to Federal Government College Akure. She was awarded a university degree from Nnamdi Azikwe University. She finished her NYSC in 2013. Now she owns her makeup business known as NAJ Artistry.
Through her mother's influence, she has been in charge of the makeup of many Nigerian celebrities. In 2016, it was reported that she had her wedding introduction ceremony in Mbaise Imo State. And there were some pictures from the wedding.
Isn't she a beauty? And for those of you curious about her age, do the maths yourself.. Genevieve is 39 and will be 40 years by May this year. She gave birth to Chimebuka when she was 17.. So how old is she now??