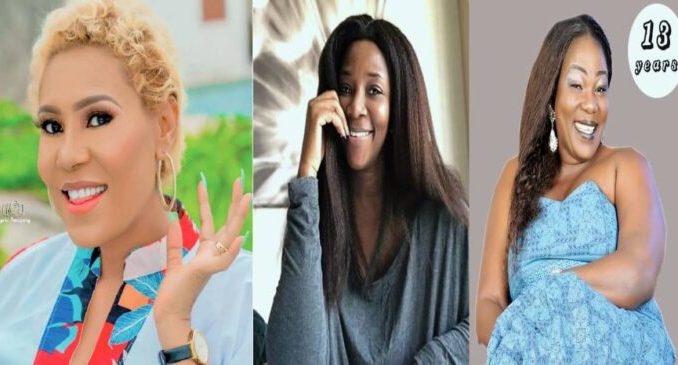 Motherhood is one of those things that a lot of women aspire to but life doesn't always happen in the conventional way that everybody thinks and some women end up being mothers before they legally even become adults by society's standards.
It happens to women from all works of life, even some of the most famous actresses in the world. Here are 7 Nollywood Actresses Who Actually Became Mothers Before The Age of 18.
Table of Contents
1. Genevieve Nnaji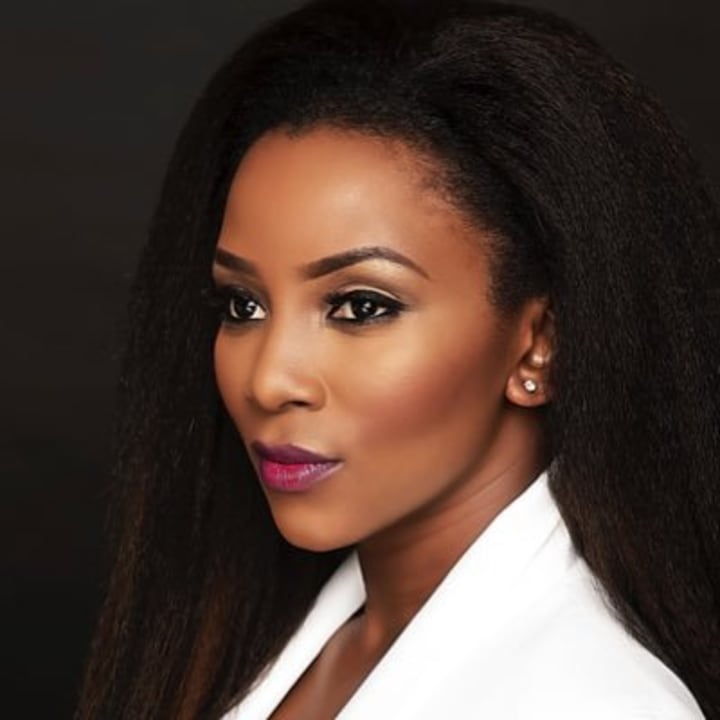 Star Nollywood actress Genevieve Nnaji has been blazing up our screen for many years now. The 42 year old actress is till today one of the most recognized and most respected actresses out of Nigeria.
Genevieve also has a daughter by the name of Chime Ebuka. She had her daughter when she herself was only 17 years old.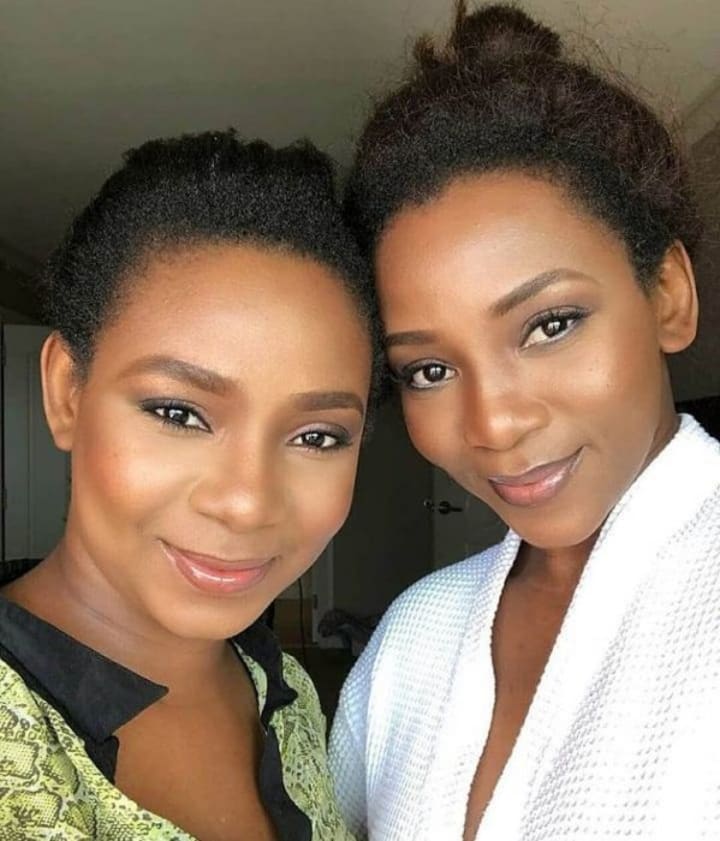 2. Shan George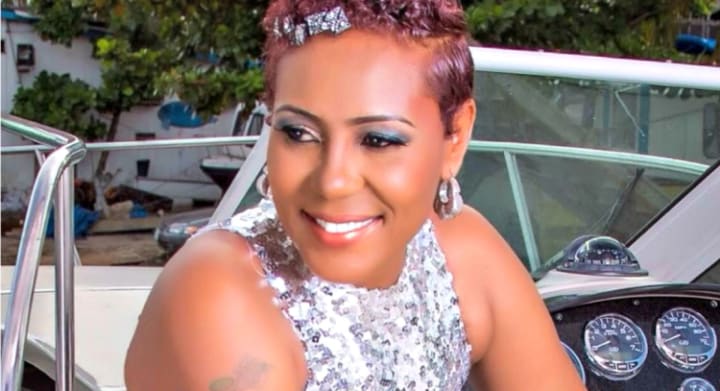 Shan George has had quite an interesting life. The beautiful actress broke into the Nigerian movie industry with her movie debut in Thorns of Rose, however prior to that, she had also been in the 1997 soap opera Winds of Destiny. Ever since her break into the industry, Shan has been a tour de force and acted in a myriad of Nollywood productions.
In her personal life, Shan George has been married multiple times having her first marriage when she was only 16. Around that time, that marriage also brought forth two sons. Eventually Shan walked out of that marriage saying later that she was way too young to be married when she did.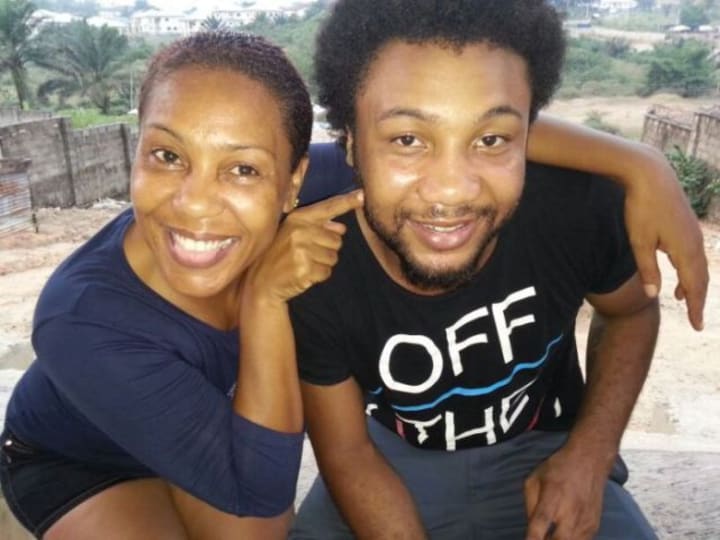 3. Waje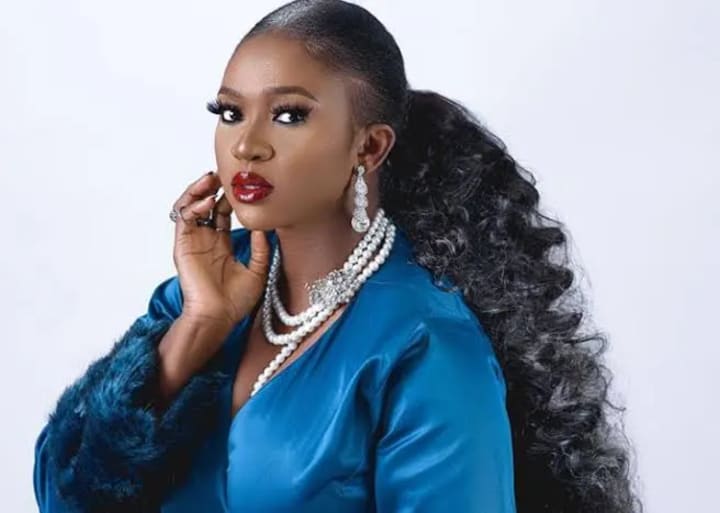 Fans of Nigerian singer and actress Waje popular for such hit singles as For a Minute, So Inspired, Left for Good, and more were surprised earlier on in Waje's career to discover that she had a baby girl.
Waje gave birth to her daughter Emerald in 1999 when she herself was only 17. Emerald is now all grown up and the two of them share a relationship that can easily be confused for sister/sister instead of mother/daughter.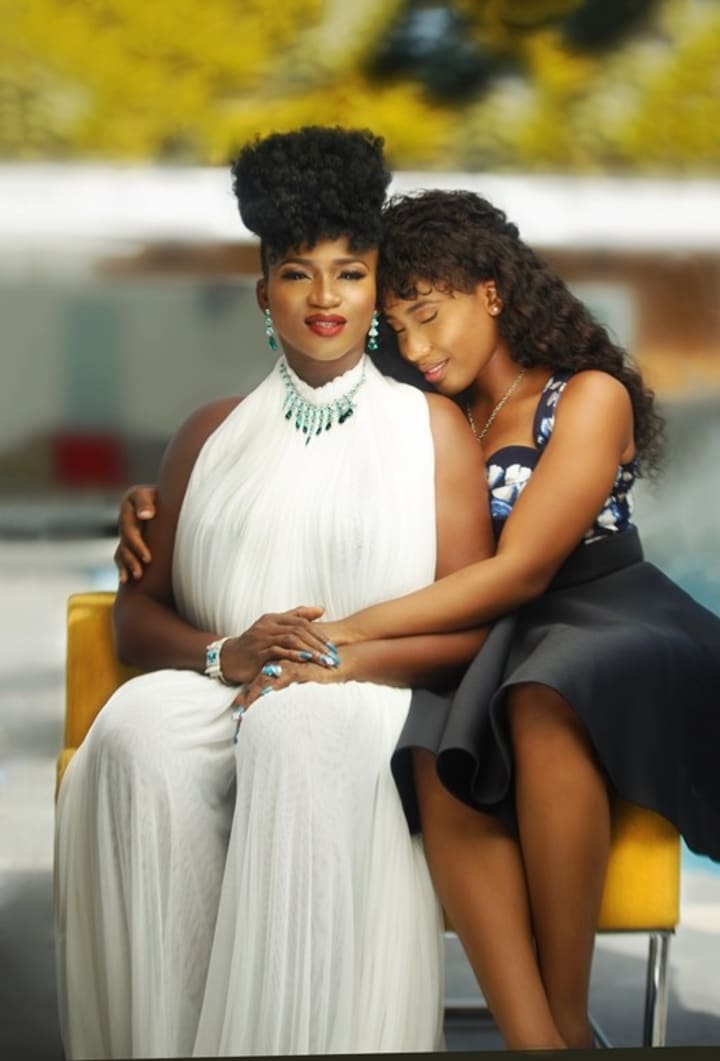 4. Ireti Doyle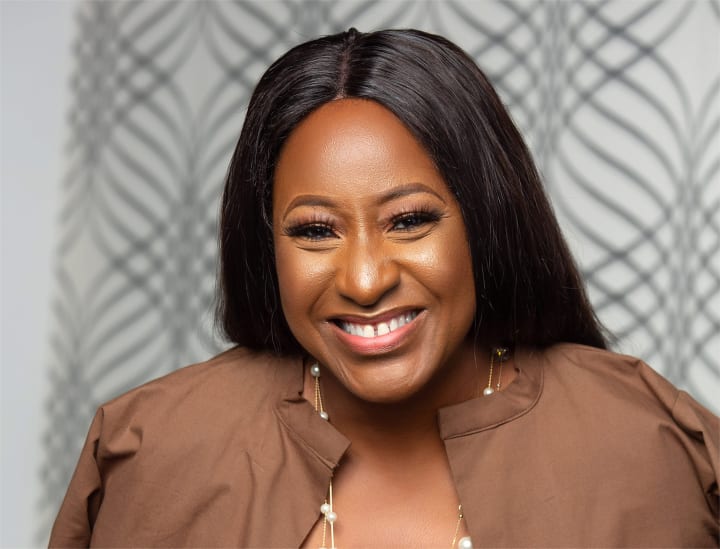 Nigerian actress Ireti Doyle popular for a number of high budget and popular productions such as The Wedding Party, Fifty, Tinsel, and more also became a mother before she clocked 18.
When Ireti was only 17, she gave birth to a daughter, Abimbola Ozofor, before she ever met her now husband, Patrick Doyle. Abimbola is now married with a child of her own.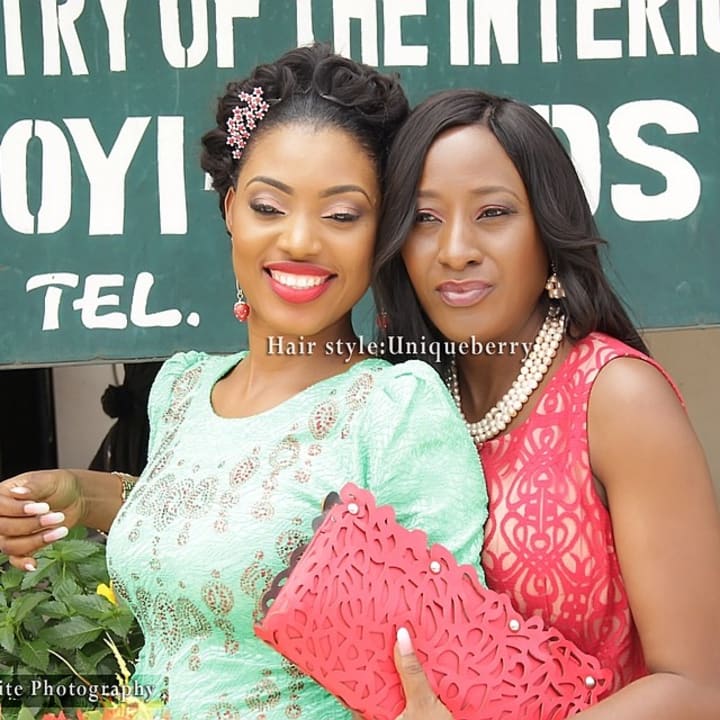 5. Hilda Dokubo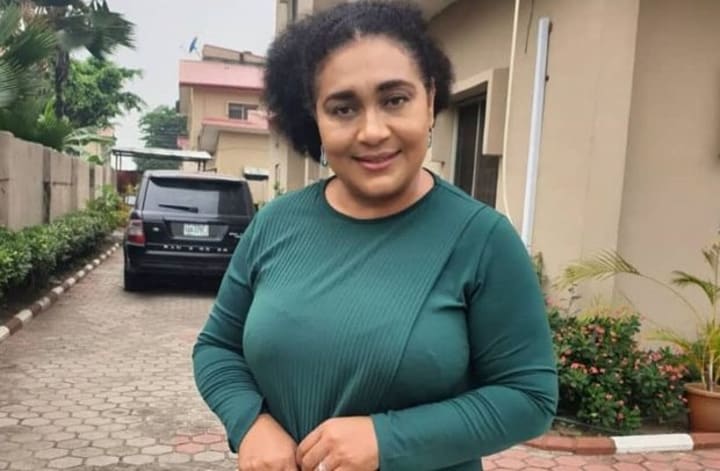 Hilda Dokubo is another actress that graced our screens for the better part of the early 2000s and is still a Nollywood icon till date.
The star actress got pregnant when she was just 16 years old and had just gotten admitted into university. Now, the child is all grown up and Hilda is still as hardworking in the industry as she ever was.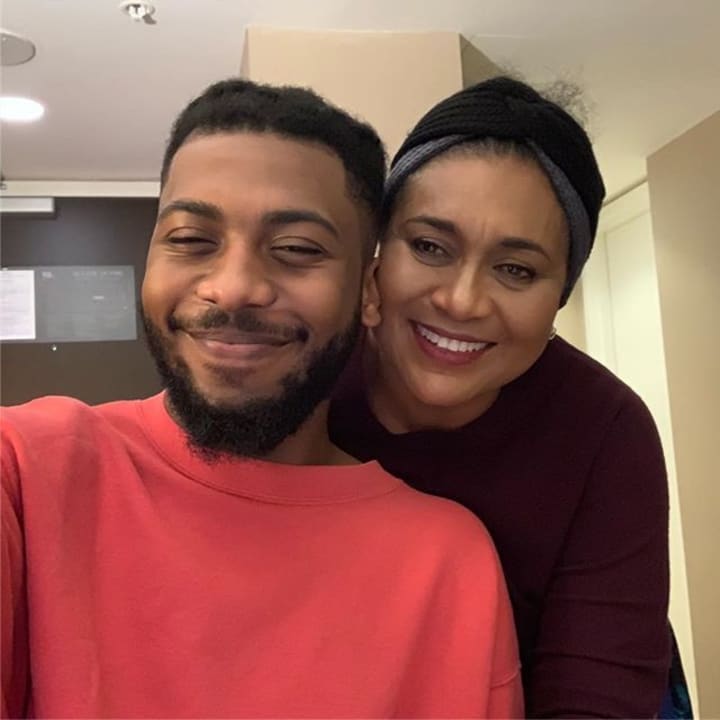 6. Obot Etuk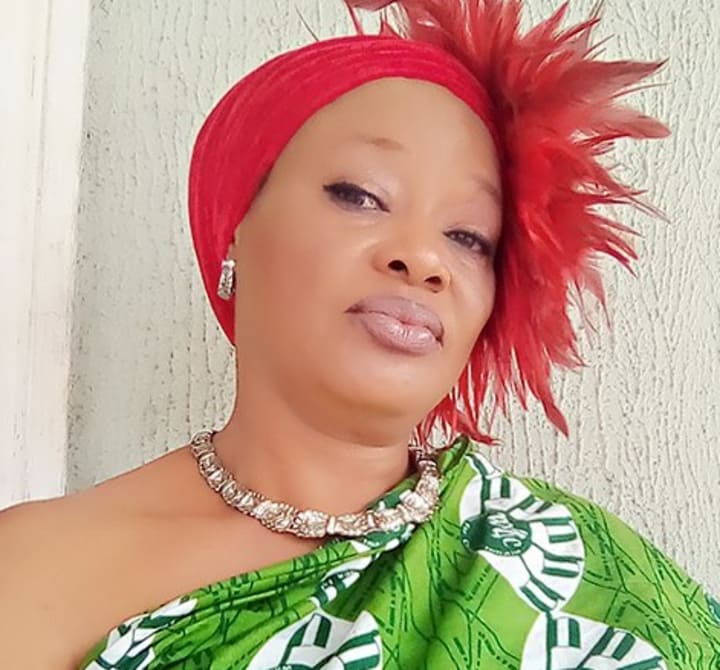 Film and TV actress Obot Etuk has starred in such movies as Rituals, Last Wedding, and Suicide Mission.
Obot got married at the very tender age of 15 and started having children almost immediately. She eventually went on to have three children from that marriage. The marriage itself ended in 2002.
7. Ada Ameh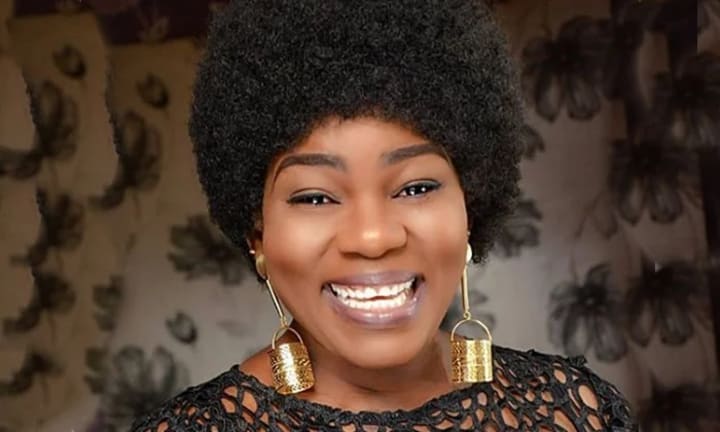 Ada Ameh is a beloved actress and comedienne popular for her roles in a number of movies including Domitila and The Johnsons.
In an interview with Chude, Ada Ameh revealed that she got pregnant with her daughter when she was only 13 years old and had her when she was just 14. Ada's daughter unfortunately passed away in 2020.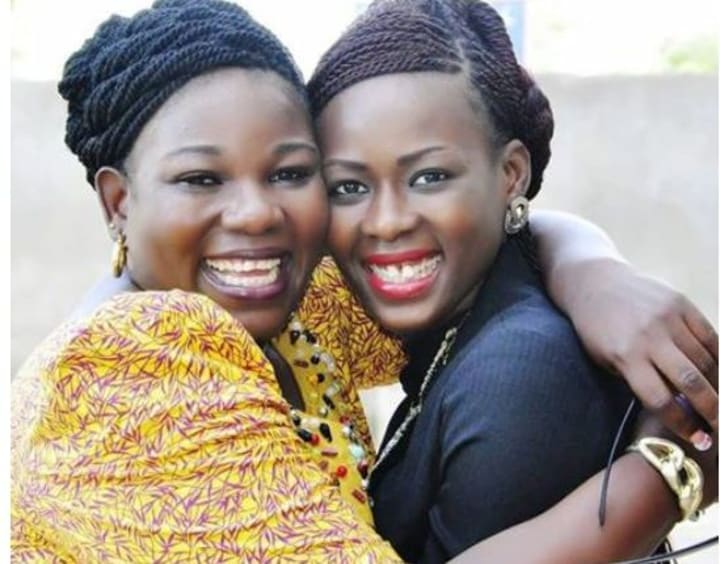 Ada, Genevieve, Hilda, Obot, Waje, Ireti, and Shan all became mothers before they even clocked 18. Which of these surprised you the most if any?