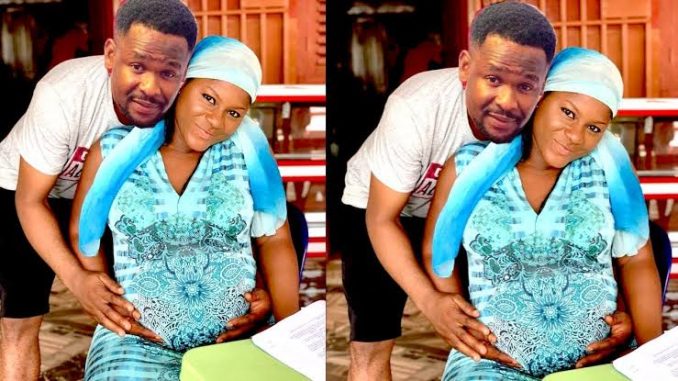 Destiny Etiko is a Nigerian actress and influencer who has dedicated her entire career in the Nollywood film industry to put out her best in movie roles that she is cast for any time including scenes with Zubby Michael.
If you know Destiny Etiko, you will really understand what beauty means to the layman, if you don't you're about to find out more about her.
To many of us, the relationship between Destiny Etiko and Zubby Michael is so overwhelming that we seek to find out if the two are married or better still if they have any form of affair that substantiates this thought.
Well, we are about to find out every detail about the relationship between actress Destiny Etiko and her industry colleague Zubby Michael and finally get to know if what you are thinking is true.
Is Destiny Etiko married to Zubby Michael?
Destiny Etiko is not married to Zubby Michael in real life and she is not married to anyone. Zubby Michael is also not married as of now and there have been no reports of him getting married soon.
Zubby Michael was in a romantic relationship with actress Mary Jane Okoye. However, the two broke up on mutual grounds leading to Mary Okoye getting married to actor Emma Emordi.
Destiny Etiko got married to Zubby Michael in a number of movies the two featured in and that is just the end of it if you should know.
The reason we keep asking questions about these people is that they have played a number of movie roles that brought them together as lovers and in some cases couples hence photos of them making rounds on the internet.