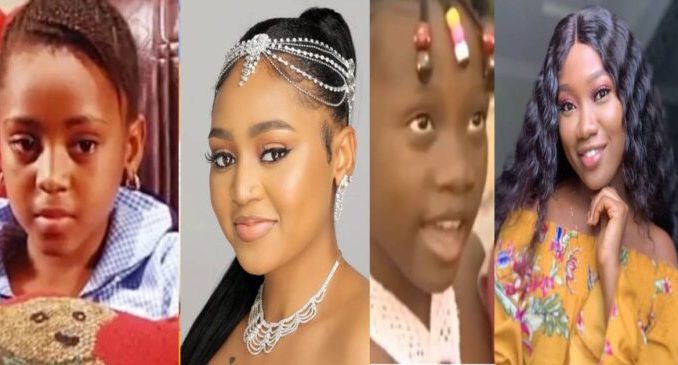 #1. Chinenye Nnebe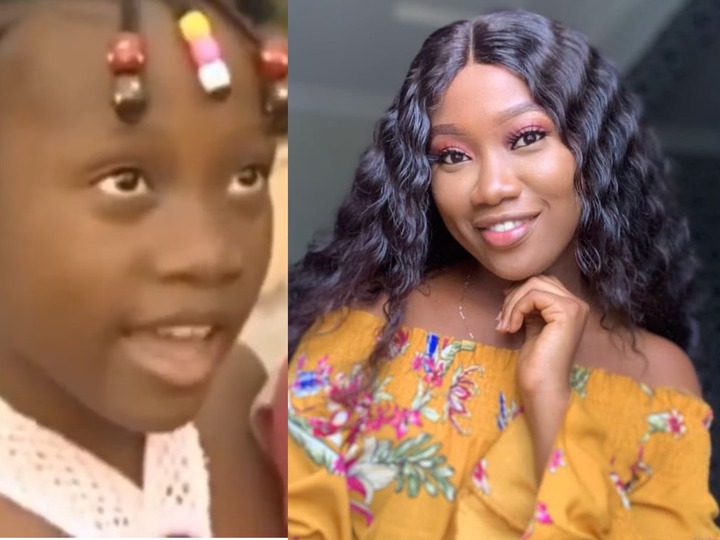 Chinenye Nnebe appeared in her first film at the age of three, under the mentorship of her mother. This was in the year 2000. She gave a good performance for a debut and progressed in the industry year after year.
#2. Denrele Edun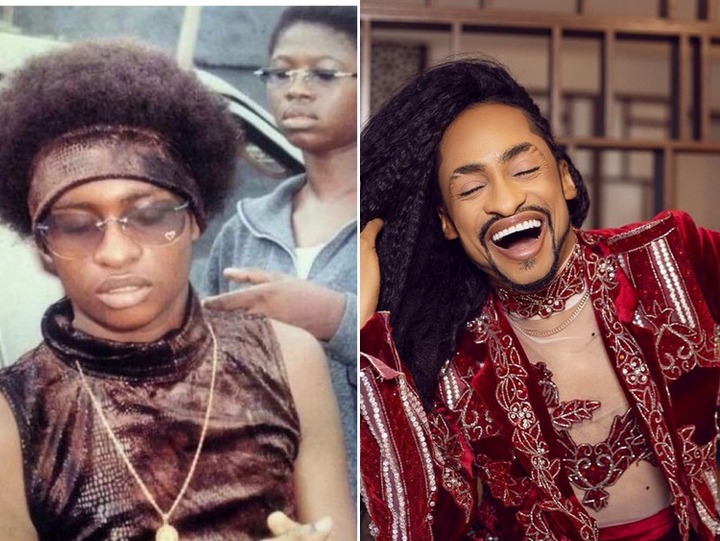 Denrele Edun began his career as a child star, anchoring a popular children's show on NTA in the 1990s called 'KiddieVision 101.'
He didn't only serve as the program's anchor, but he was also one of the program's child actors.
#3. Somadina Adinma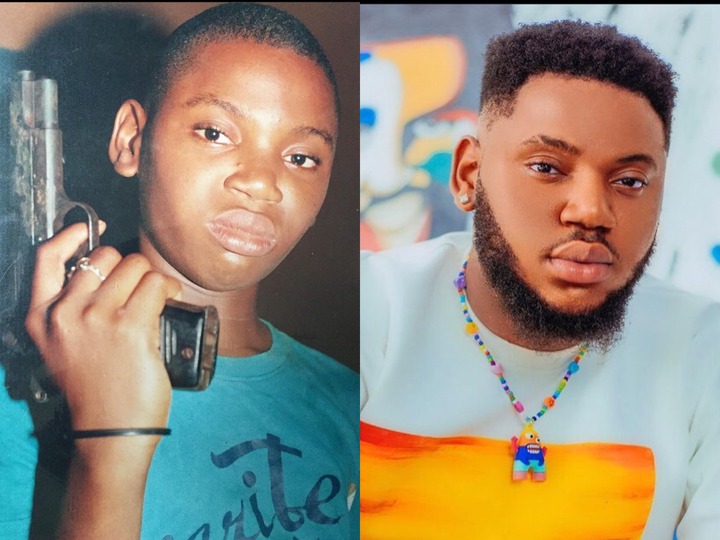 Somadina Adinma is a well-known Nigerian actor who started his career as a child actor in 2006. He got his first role in a Nollywood film called "Beyond Death" when he was seven years old.
#4. Azeez Ijaduade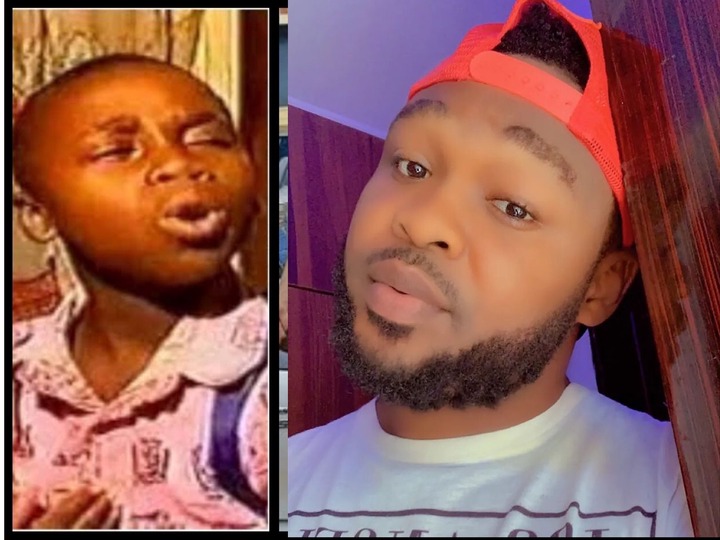 Azeez Ijaduade is the son of a popular Yoruba actor and producer, Waheed Ijaduade. He began his career when he was only seven years old.
He became well-known for his performance as Ola in the 1994 blockbuster film Jensimi which he acted alongside his father.
#5. Regina Daniels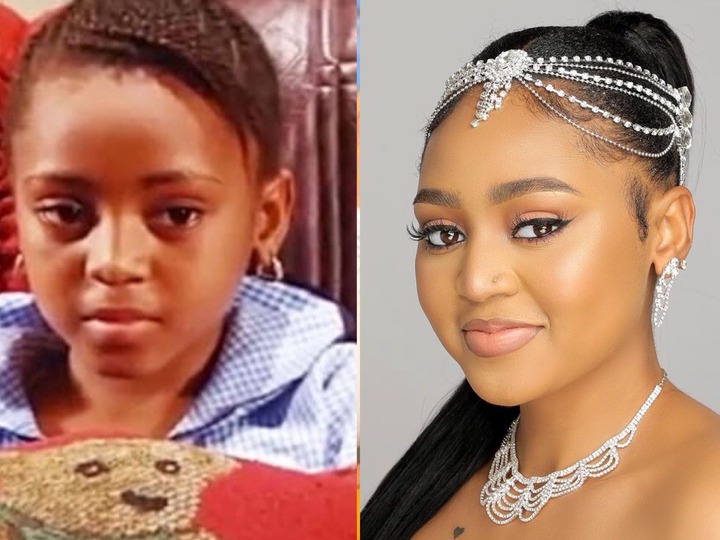 Regina Daniels, a popular Nigerian actress made her Nollywood debut at the age of nine in 2010 and quickly became a sensation when she starred in 'Miracle Child'.
#6. Olumide Owuru Owuru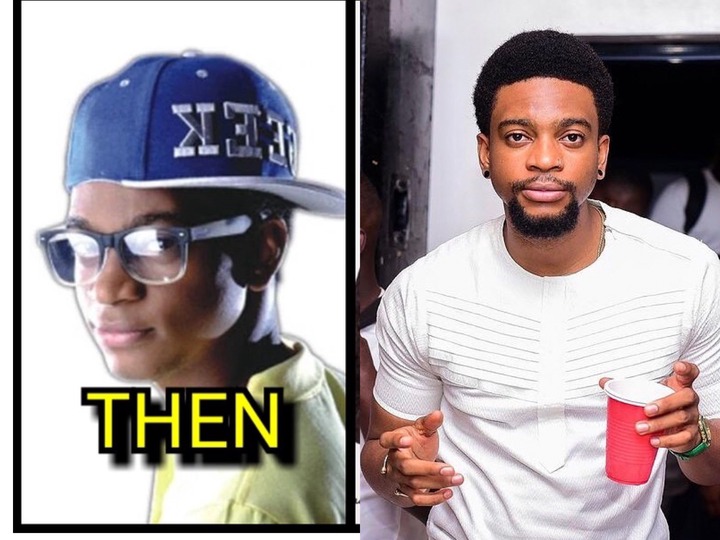 Olumide Owuru, a Nigerian actor made his acting debut in the family soap opera 'Everyday People', when he was only 15 years old.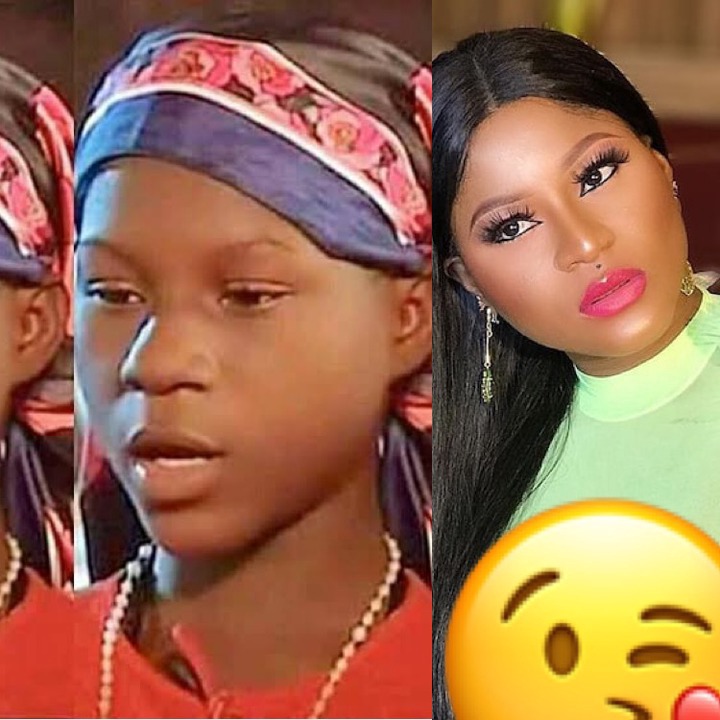 Destiny Etiko, a Nigerian-born Nollywood actress began her acting career as a child actor in 2003.
#8. Gabriel Afolayan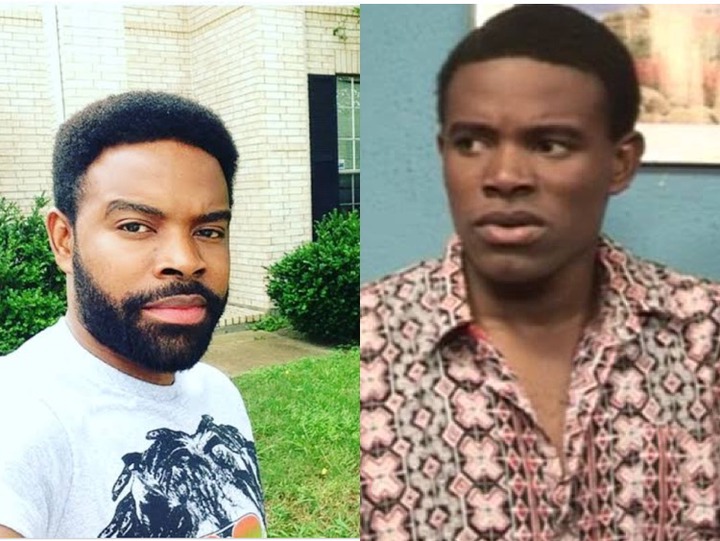 Gabriel began his acting career at a young age when he appeared in the popular Super-story series. Since then, he has risen to prominence as one of Nollywood's most celebrated actors.