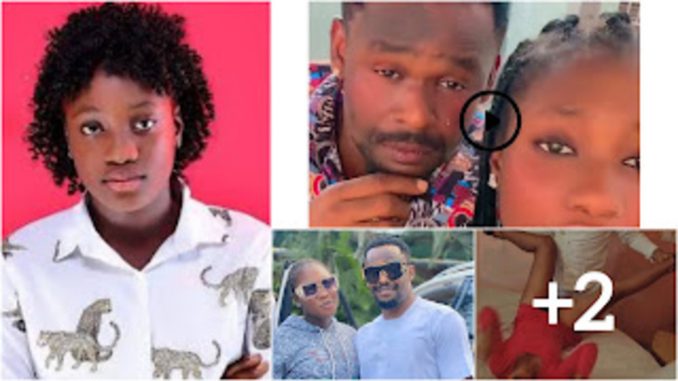 "Zubby Micheal fit dey in love with Sharon Ifedi", Fan opens up: Sharon Ifedi allegedly reveals Why She wants Zubby Michael to be her Boyfriend [Video]
On social media, comments about a video of Nollywood stars Zubby Michael and Sharon Ifedi have been flying. The pair are shown in their free time as they choose to make a brief clip that was shared on TikTok. Zubby's good looks also caught Sharon's attention as she asked to know why he was so attractive.
While they danced to a song, the teen actress captured the action on camera as Zubby Michael gesticulated in the background.
The relationship between Sharon Ifedi and Zubby Michael in recent years has frequently prompted disparaging remarks from online users who take the chance to imply certain things. In light of this, a number of comments were made.
One Emmanuel eazi wrote: "Sure say zubby never fall in love like this??see how innocent he is looking here."