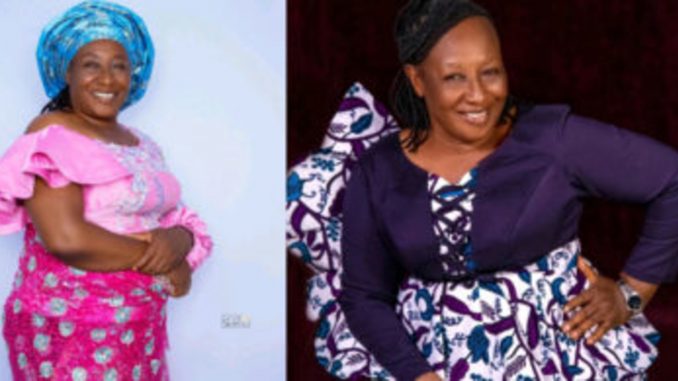 Veteran Nollywood actress, Patience Ozokwor, known popularly as Mama G, has opened up on the reason she stopped wearing makeup.
Mama G made it known during a chitchat with fellow Nollywood actress and Junior colleague, Mercy Johnson on the weeks edition of her weekly cooking show, Mercy's Menu.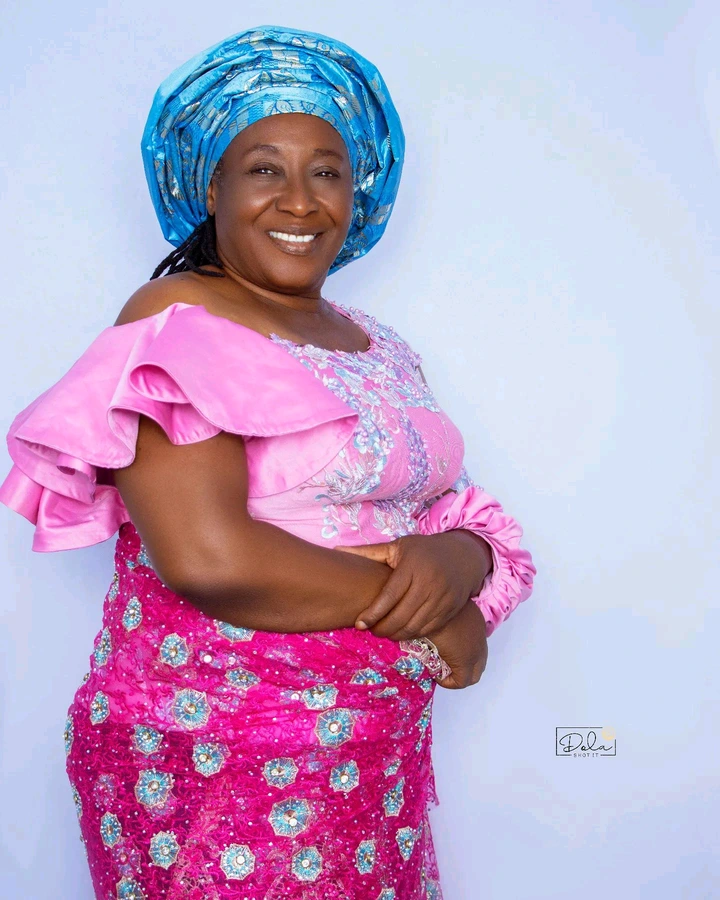 Mercy Johnson asked Mama G some questions while they prepared a delicacy and while reacting to her decision to stop putting on jewelry except when on set, Mama G explained that it was because of the revelation her son had about it.
Mama G detailed that her son had a dream 3 times where the Lord expressed his disapproval over her wearing jewelry. However, the third time, her son saw the Lord with tears in his eyes. So when she was told, she had to ponder on it and make a decision.
Mama G also stated that she doesn't wear makeup as well unless she wants to do a shoot or she's on set.