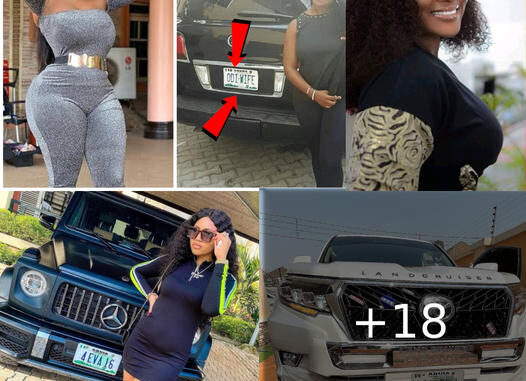 From their nicknames to their chieftaincy titles, many actors and actresses have personalized plate number that make their cars stand out from the crowd and of course get attention whenever they drive on the streets.
From billionaire's wife, Regina Daniels to the handsome Alex Ekubbo, read on to discover the meaning behind the customized plate numbers of some Nollywood stars.
1. Alex Ekubbo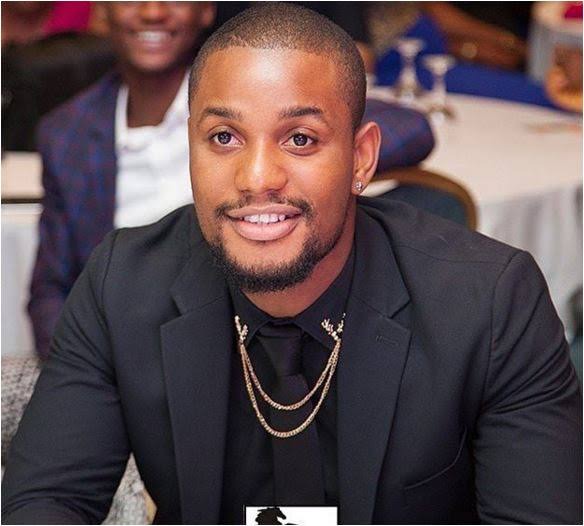 The Plate Number: Ikuku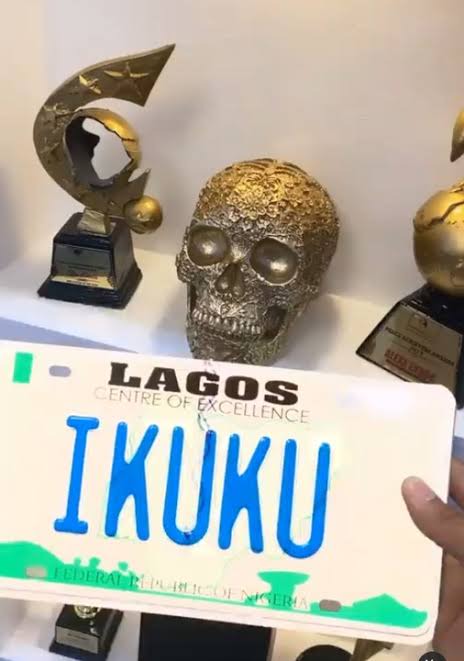 The meaning: In September 2020, Alex was honoured with a chieftaincy title in Mbaise, Imo state. His plate number bears his chieftaincy title. I don't know what Ikuku means but whenever you see Alex Ekubbo drive by, just hail him Chief Ikuku and I am sure he will spray you some cash.
2. Regina Daniels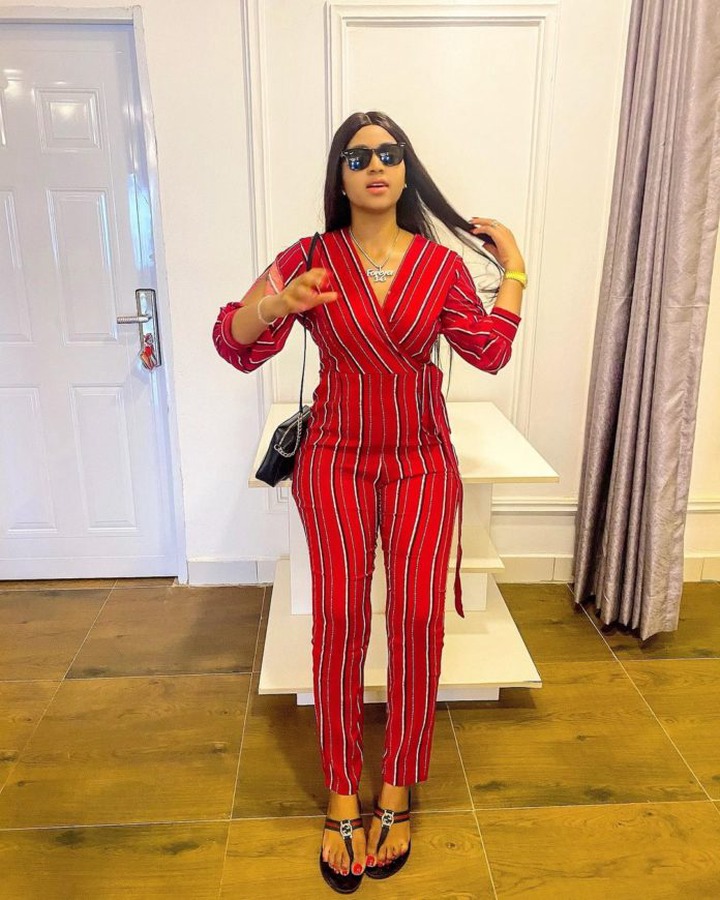 The plate number: 4 Eva 16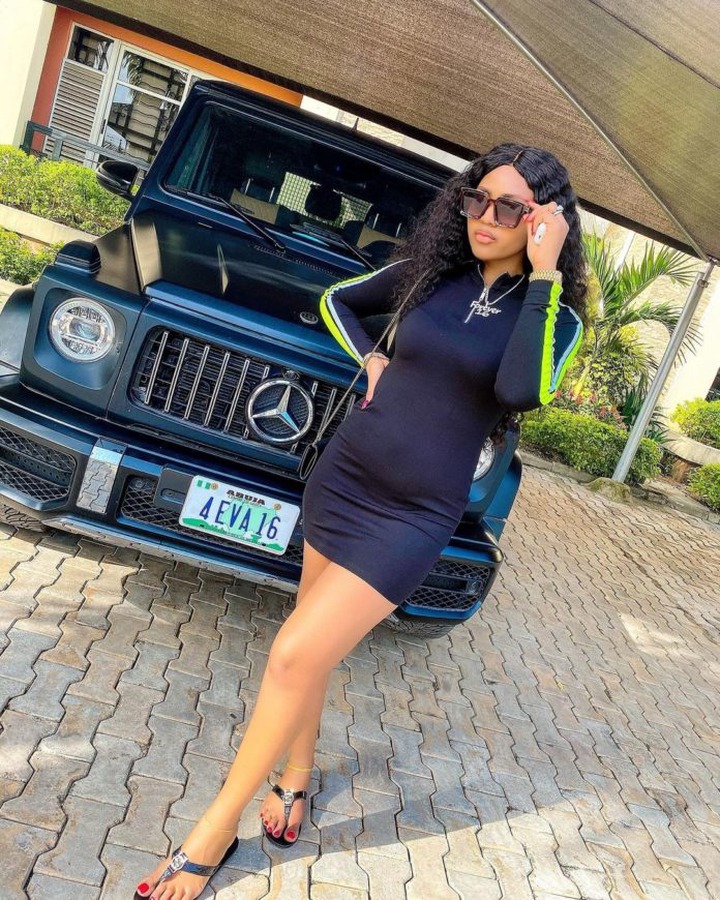 The meaning: '4 Eva 16 is' not just a plate number but a tattoo on Regina Daniels body.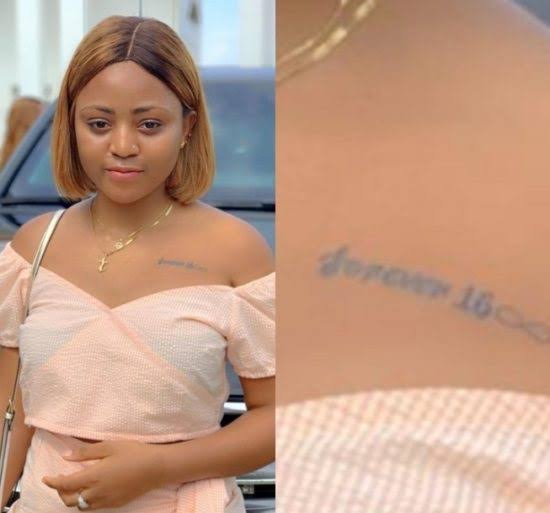 The phrase simply tells you how Regina Daniels wants to feel for the rest of her life. Even when she's clocks 100 years old, the actress want too always look beautiful and young.
3. Destiny Etiko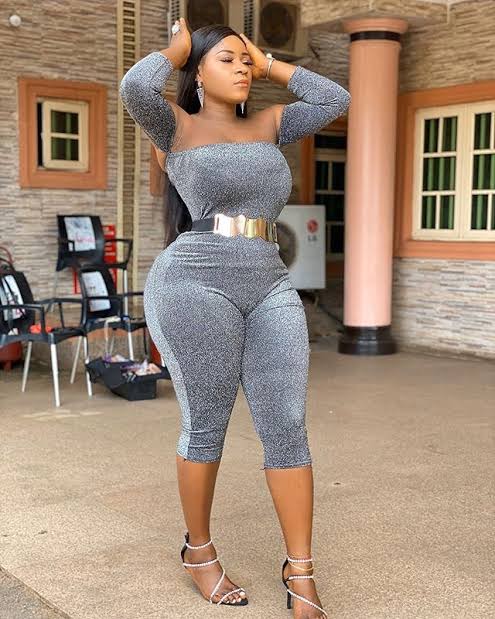 The plate number: Drama Dolll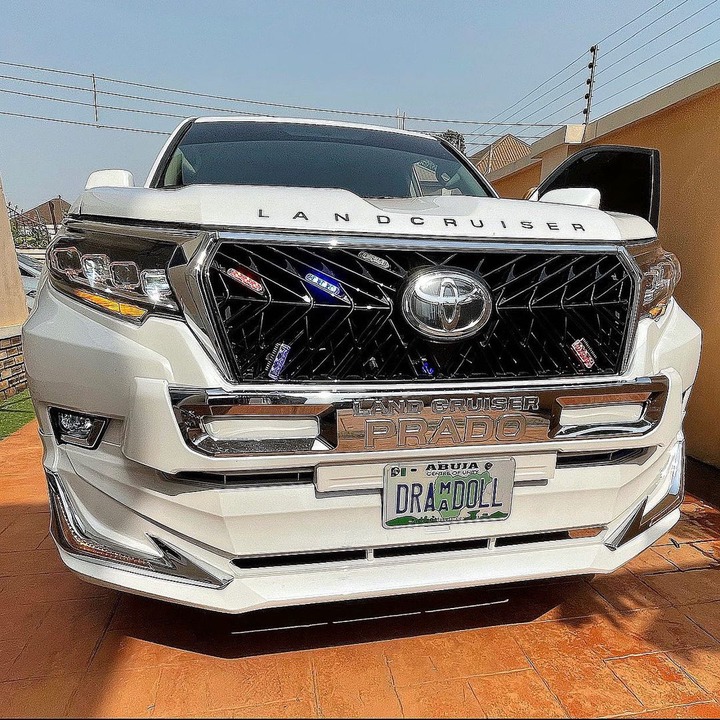 The meaning: The plate number m is made of two words : 'Drama' which means she's a dramatic actress and "Doll" which means she's a pretty woman. Isn't she beautiful?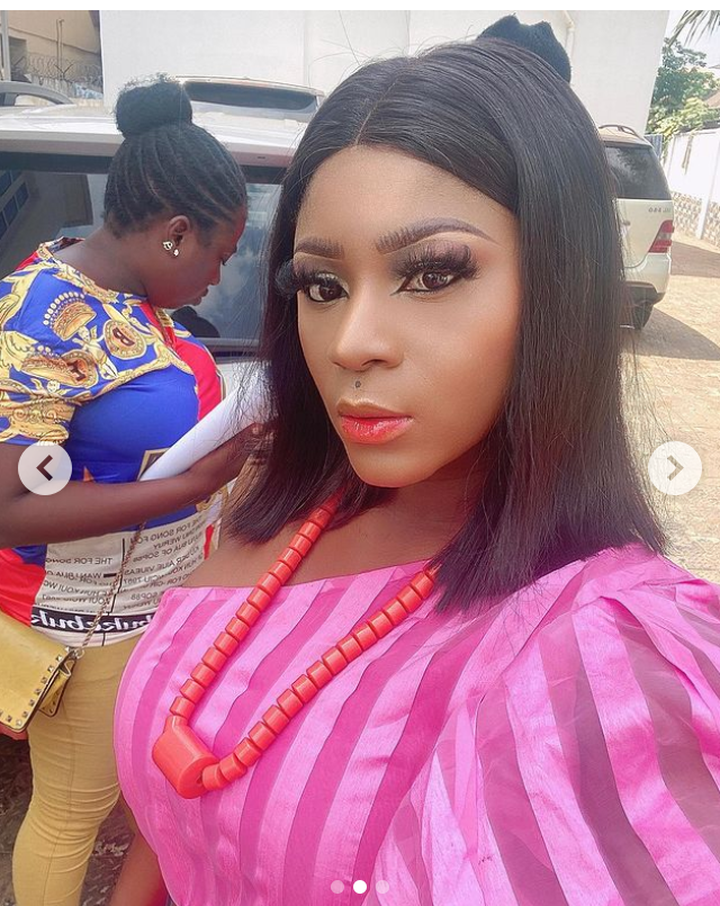 4. Mercy Johnson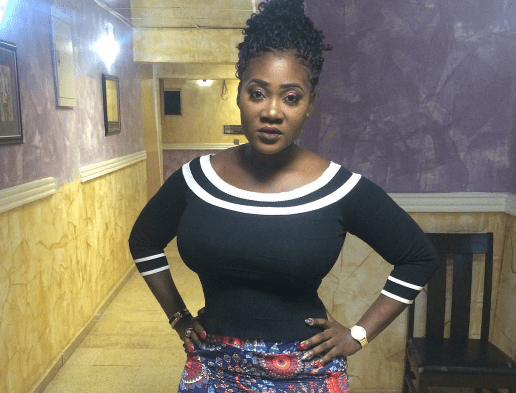 Plate number: Odi's Wife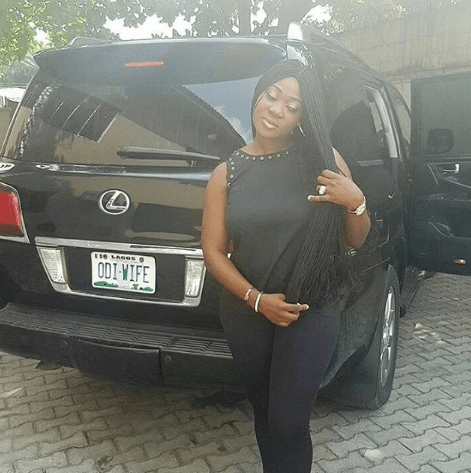 The meaning: Who wouldn't be proud to get married to a rich and handsome man? Mercy Johnson plate number "Odi Wife" is simply telling us that's she's proud of her husband and also telling ladies to stay away from her man.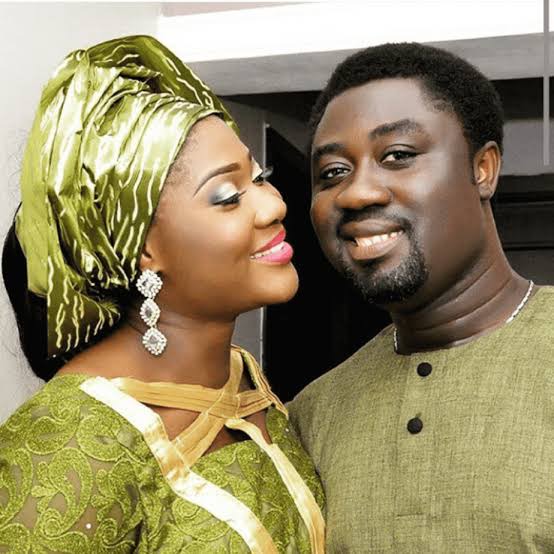 Getting a personalized plate number, comes with an extra cost but these Nollywood stars have the cash for it.