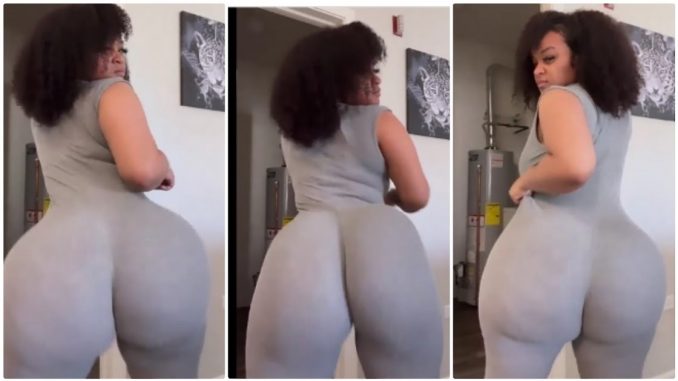 What would happen if Instagram decided to ban all these curvaceous ladies bouncing their buttocks here and there on the platforms?
Well, that will never happen because these ladies are the reasons why many people spent more time on their platform.
However, I'm here again without another exciting video I discovered from Instagram.  The lady in this clip oh my goodness she had a beautiful behind and she an expert in twerking.