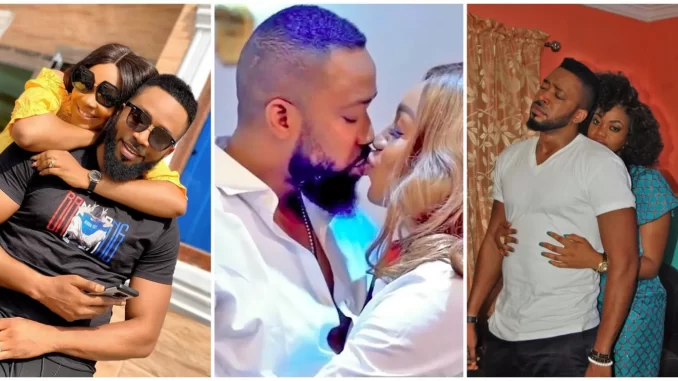 Handsome Nollywood Actor Frederick Leonard has disclosed who he love to play the romantic part on set.
The Nollywood actor is for no doubt most of the ladies spec, but he has no specific one as his own yet.
On an interview recently he points out that Chioma Chukwuka Akpotha seems to be the only person he enjoy playing the romantic part with.
In his word
" I just love playing the romantic part with her