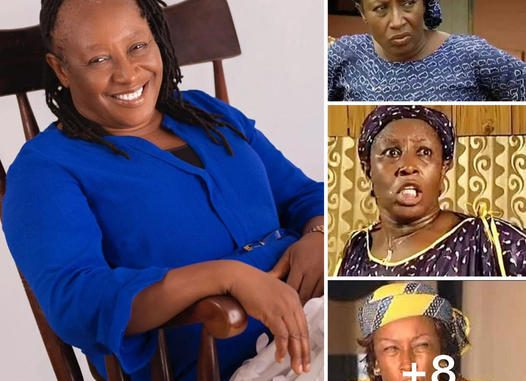 Nollywood actress, Patience Ozokwor has publicly apologized to her fans and followers across the world for .ing 'wicked' role in most of the movies she features in.
Patience Ozokwor is one of the most loved screen stars and she is known for her exceptional execution of evil and bad mothers and step mothers sometimes, wicked wife or mother-in-law.
Apparently many think what they see on screen is what they get in real life hence she is exactly what she does in movies and after engaging her fans to know which movie traumatized them the most when they were children, the successful actress tendered an apology to them for affecting them the way she did by her roles.
She wrote;
"My people is it time to apologize . I am sorry in fact I am totally flabbergasted 藍 HaveAGreatDay #MamaGLovers❤"