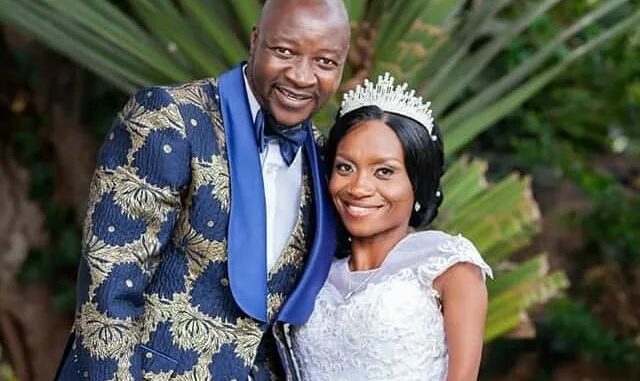 Popular Differently abled Zimbabwean motivational speaker, Sinikiwe Kademaunga, and her husband, Reuben have become parents as they welcome their first child.
28-year-old Sinikiwe gave birth to a baby boy a few days ago after she shared her maternity photos online.
Sinikiwe, who was born without hands, knees and feet, got married to Reuben on October 31, 2022.