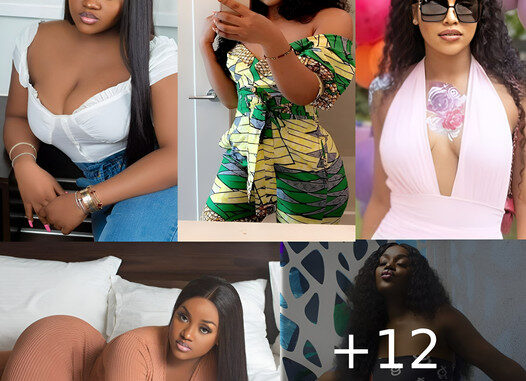 Chioma and Amanda are both beautiful and hardworking ladies who are excelling in their individual careers. They are both baby mama's of popular Nigerian singer Davido. In this article, i have been able to gather their pictures for you to decide who is more hotter between the both of them.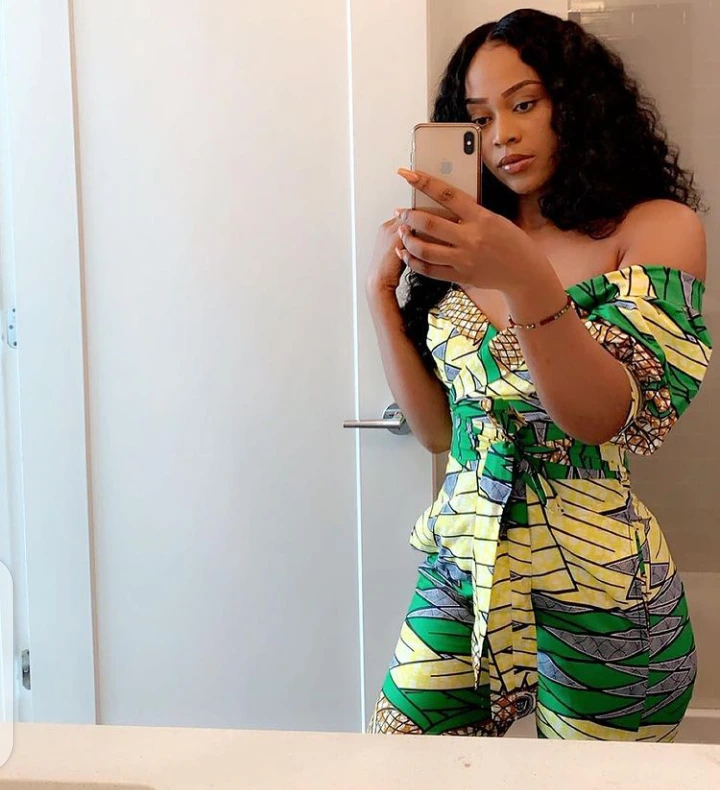 Amanda
Amanda is Davido's second baby mama. She is the mother of Hailey Adeleke, Davido's second child. Amanda is a US based model and fitness trainer. She studied Political Science in the university of Georgia, and she's doing very well for herself. Amanda is very good looking and has a good body shape to the extent that one can hardly believe she has given birth before.
See some of her photos: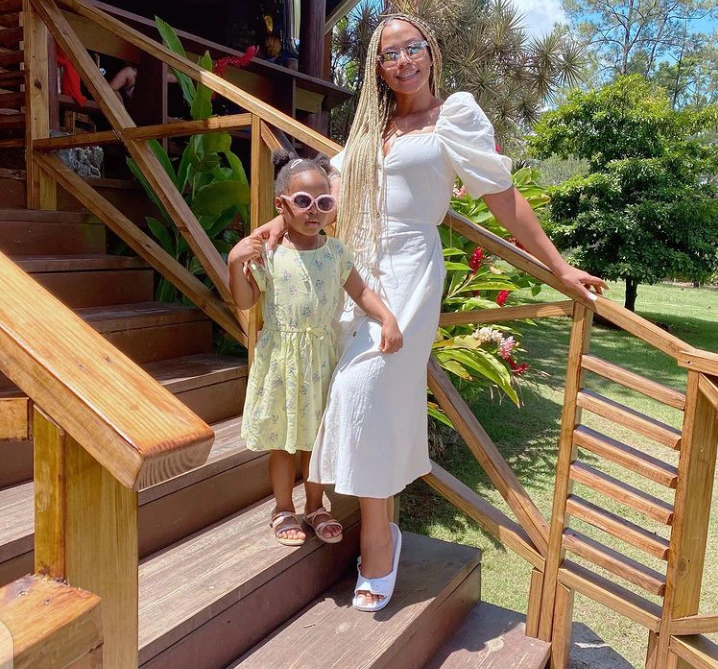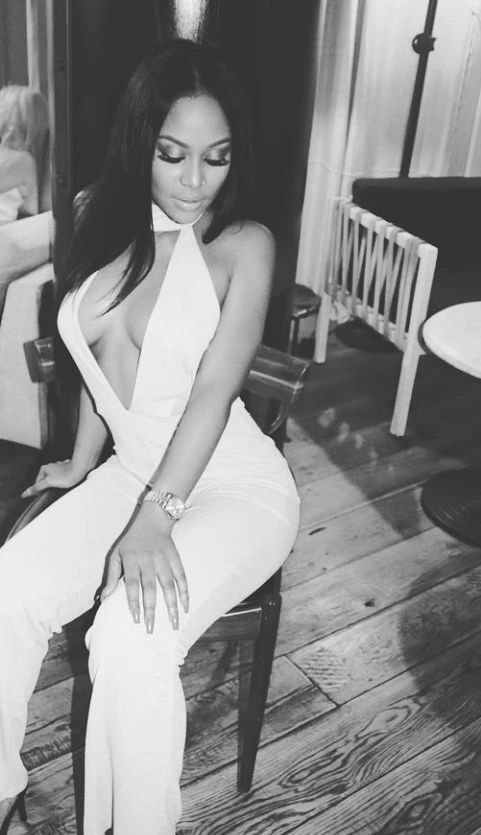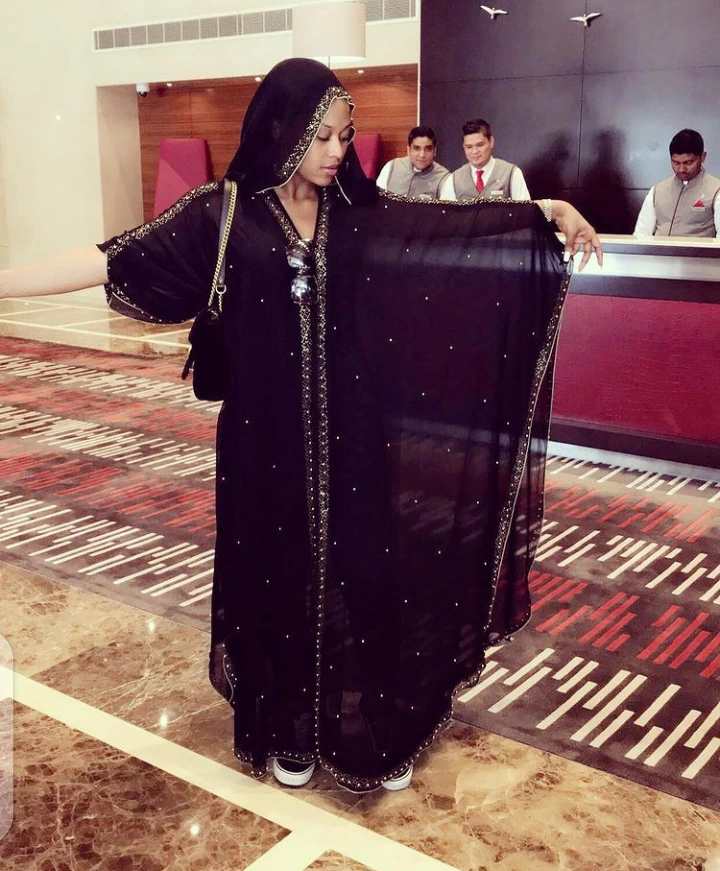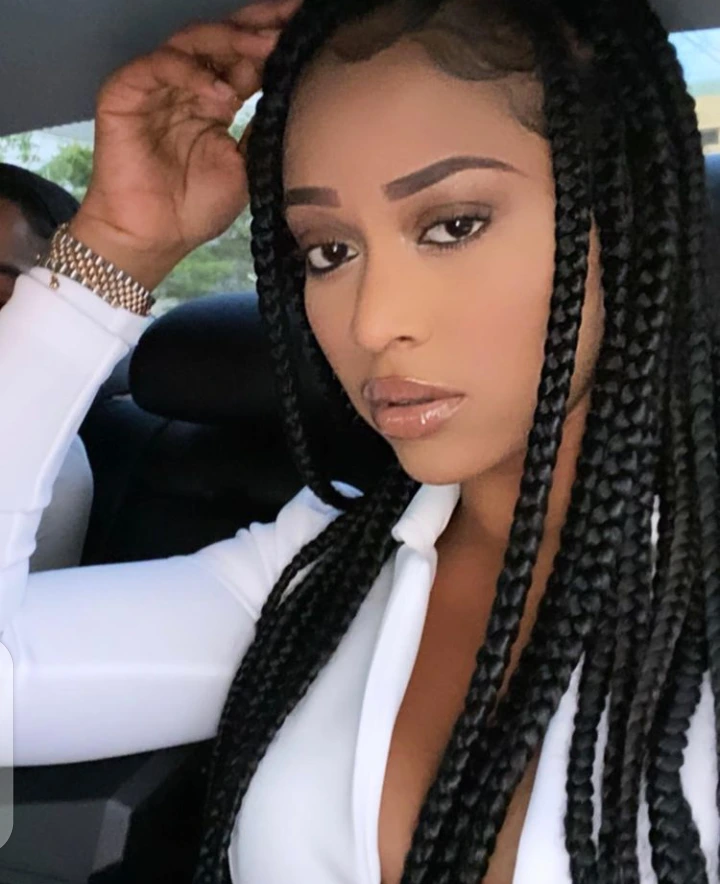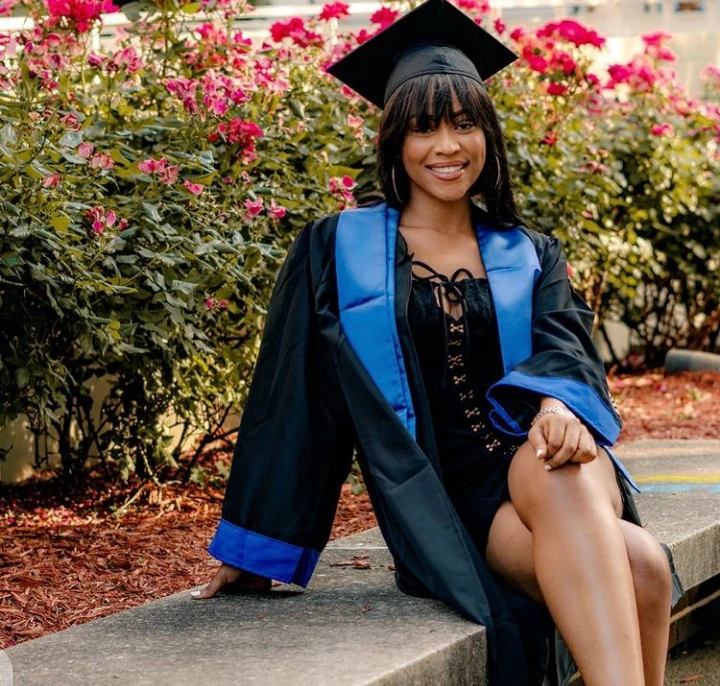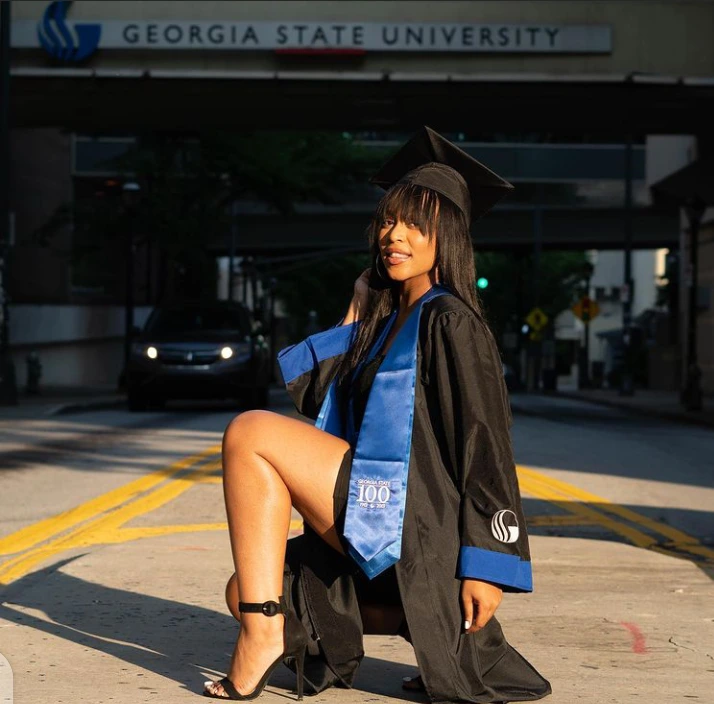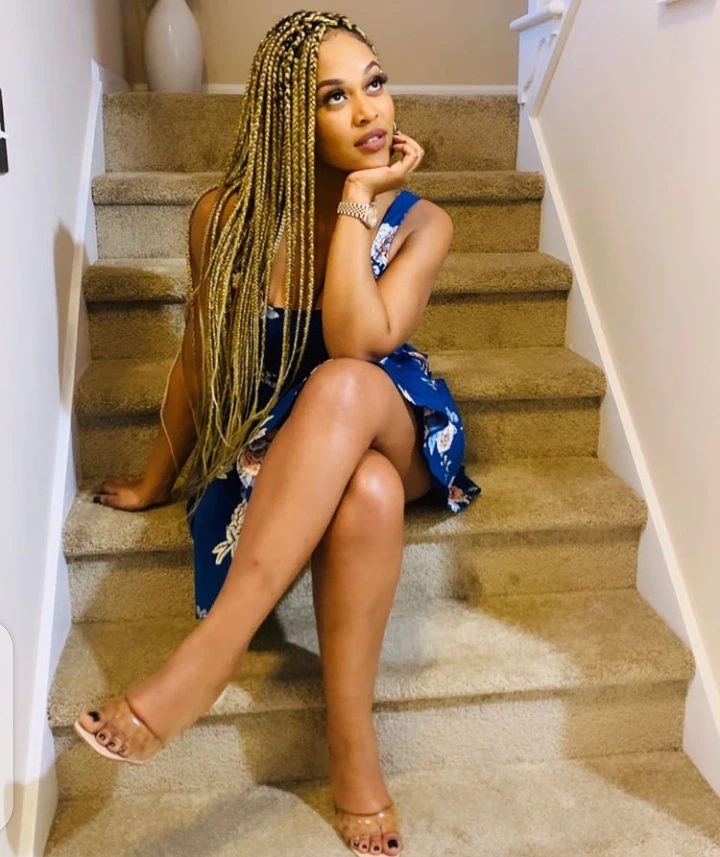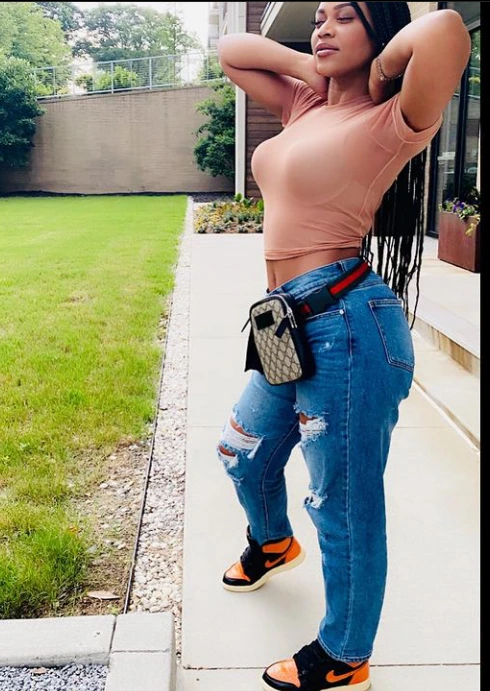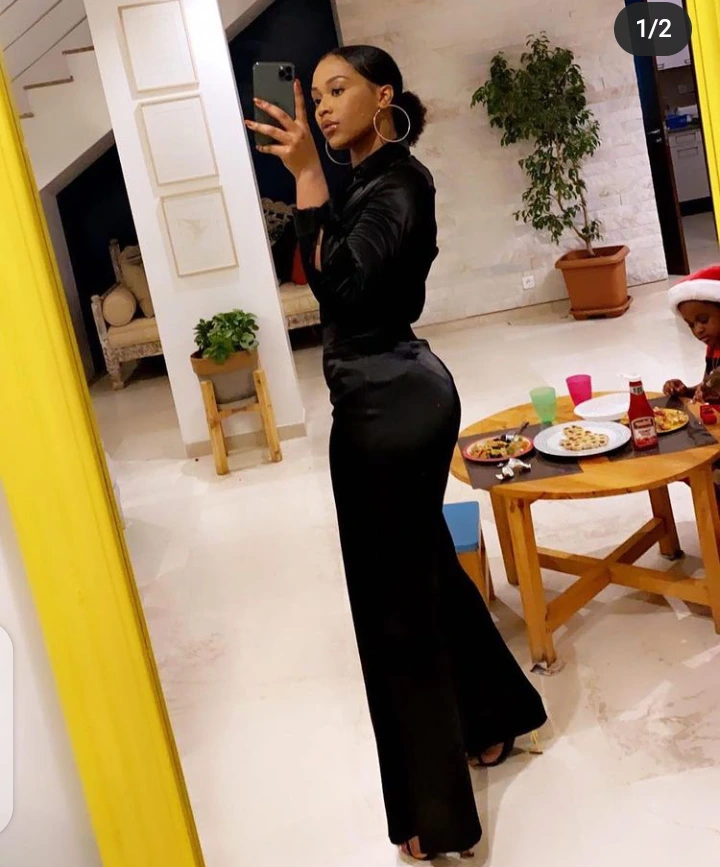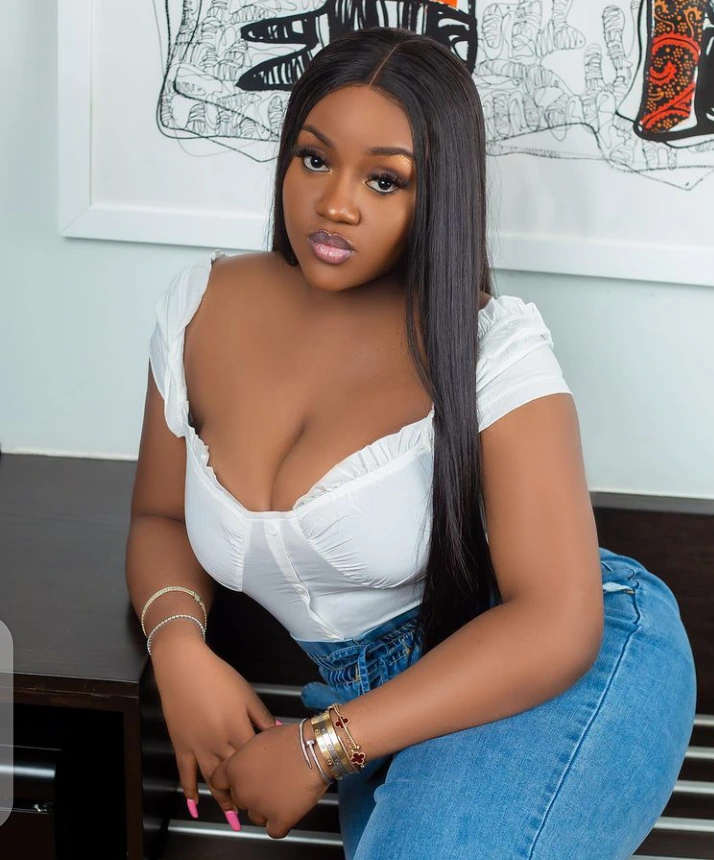 Chioma
Chioma is Davido's third baby mama. She is also a model, chef and a brand influencer to numerous brands in Nigeria. She currently has 2.6 million followers on Instagram. Chioma is a really beautiful lady. She always makes sure that she rocks the right type of outfit, wig and makeup that always makes her look beautiful.
See some of her photos: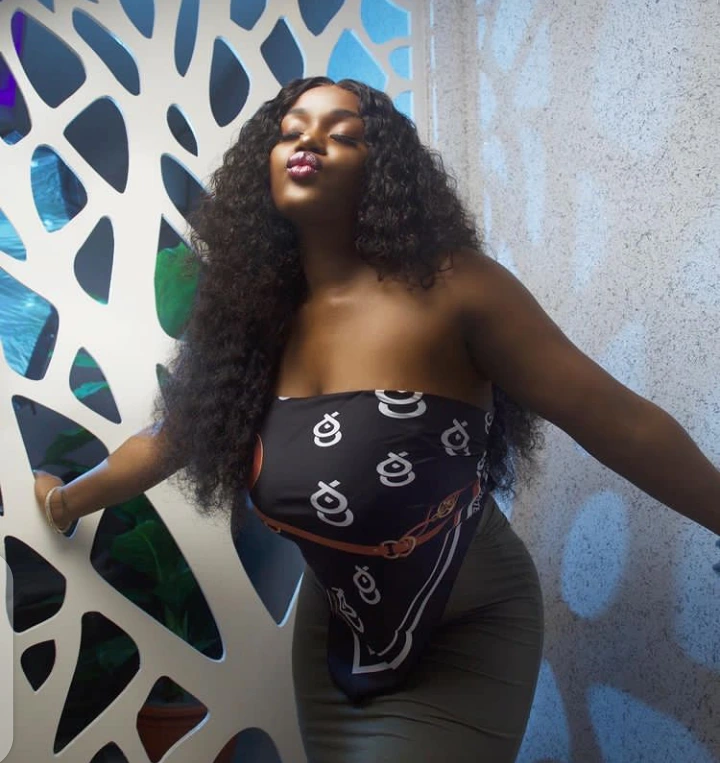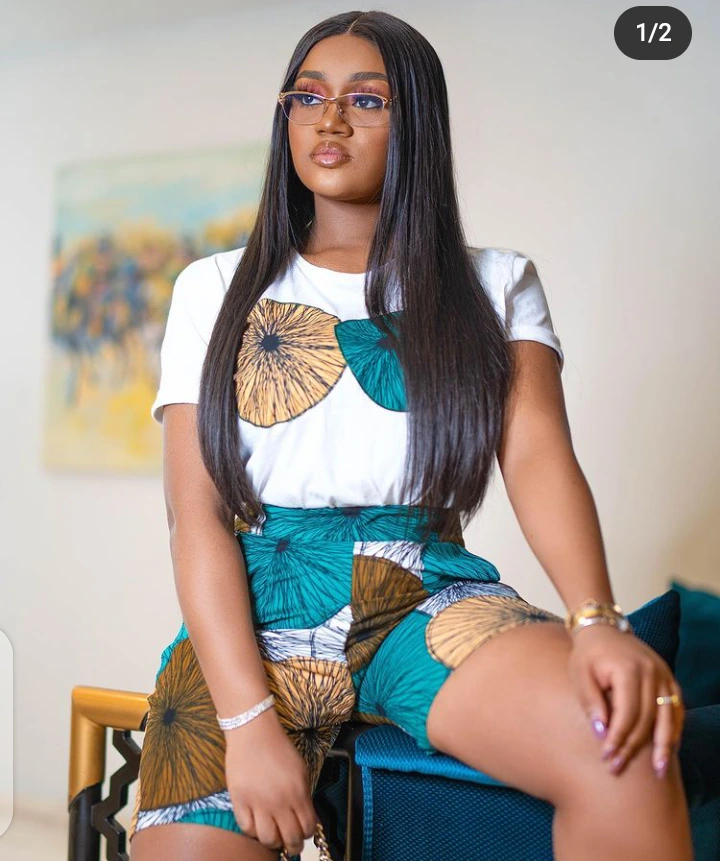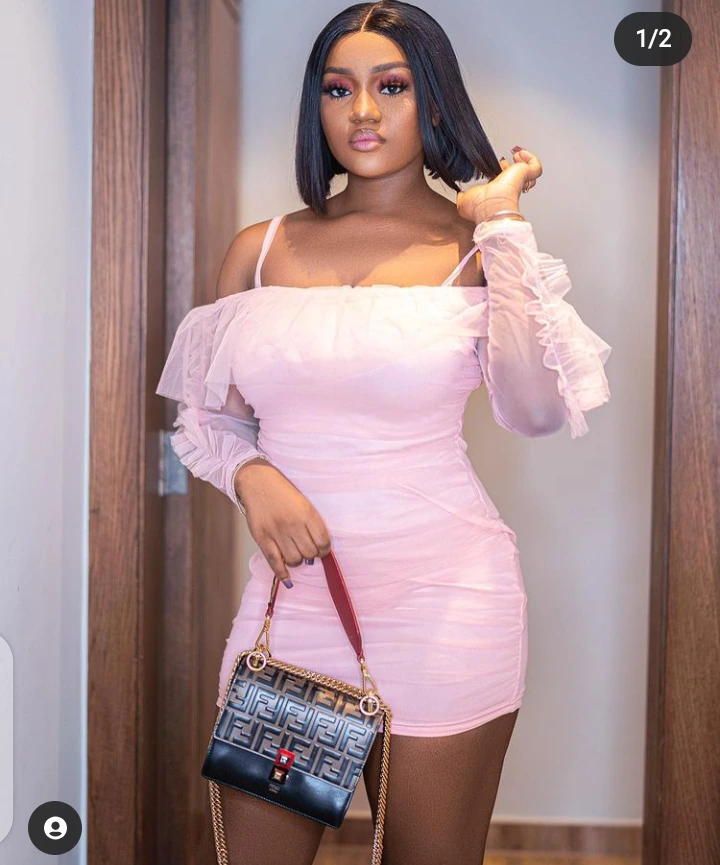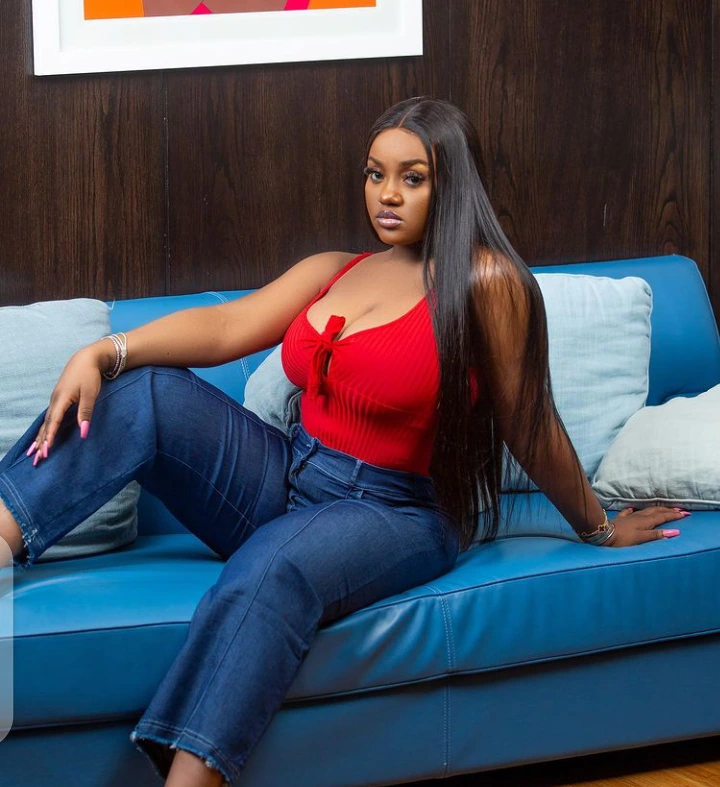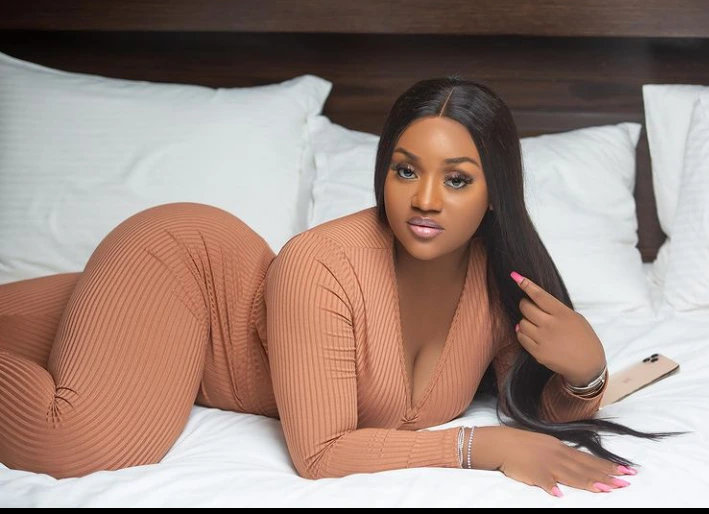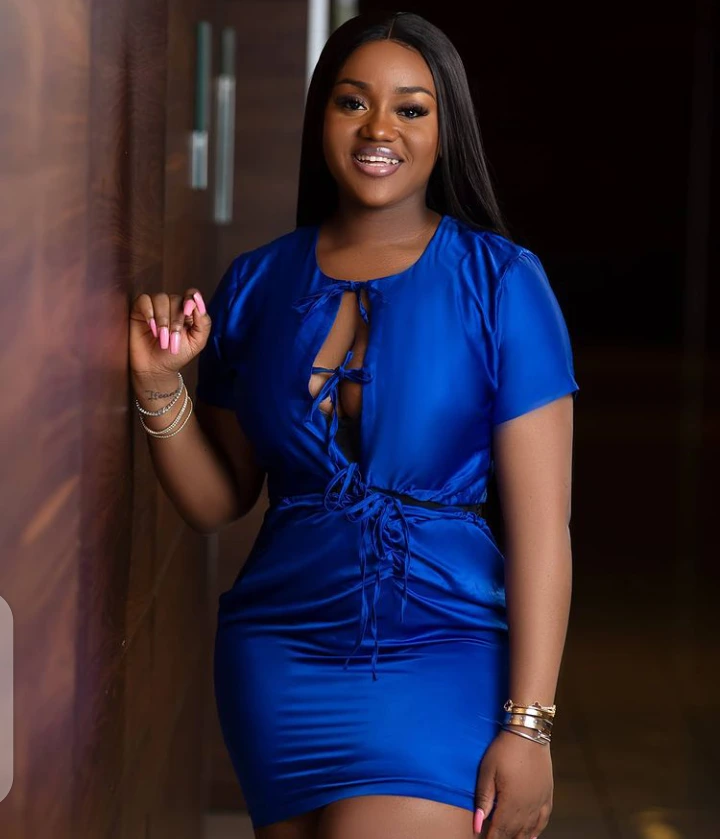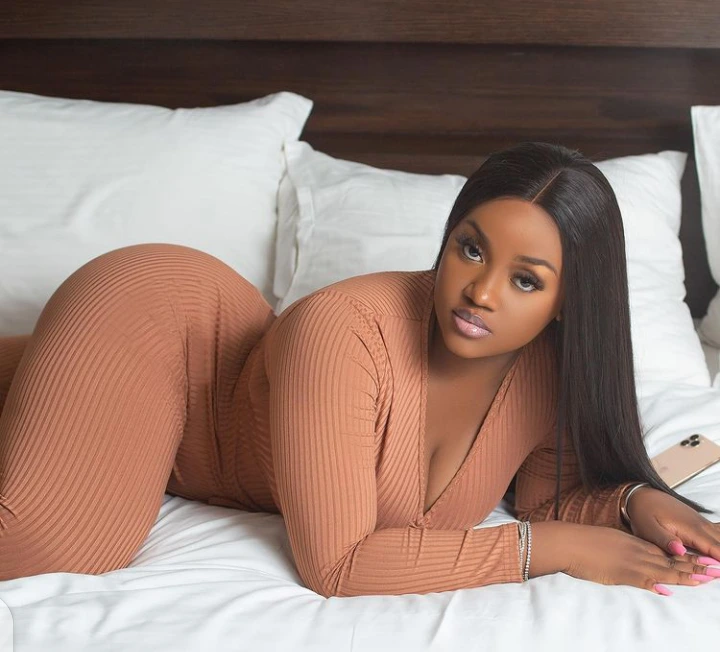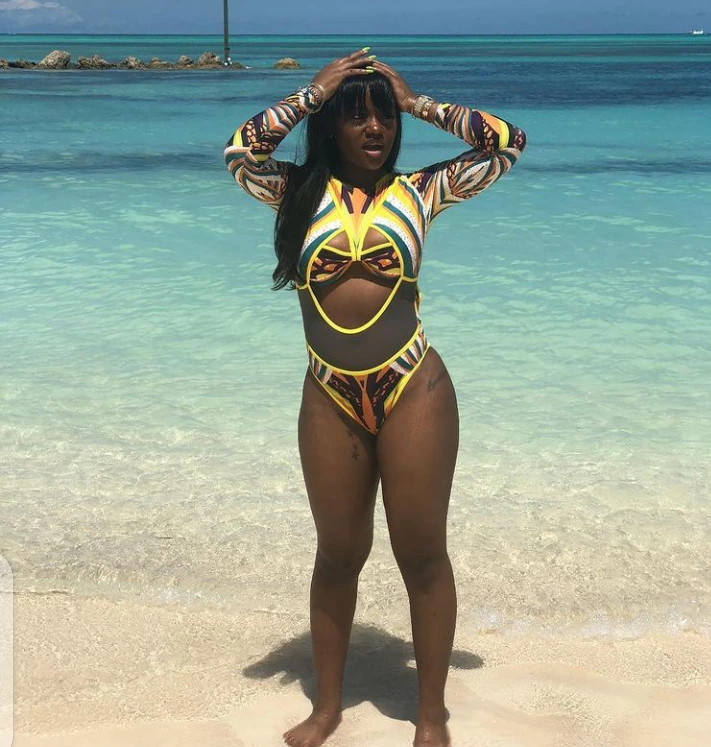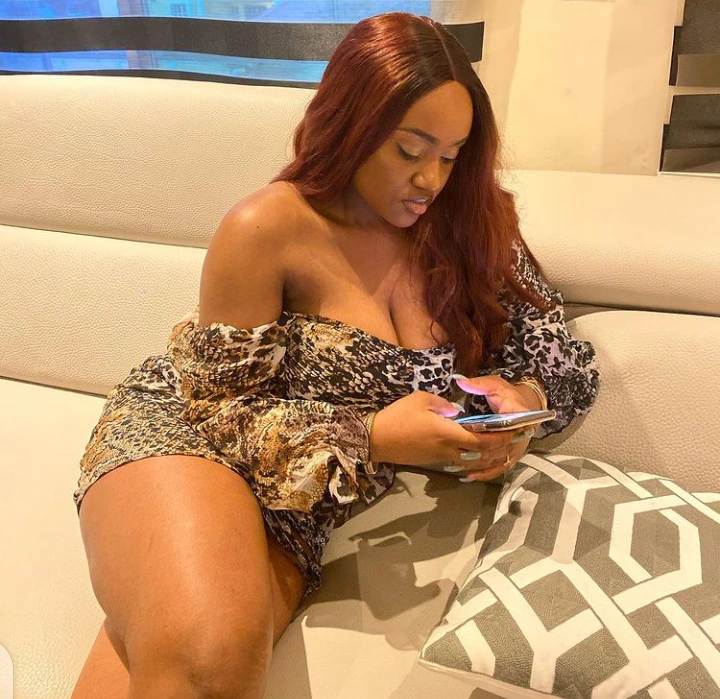 Now that you have seen both of their pictures, who do you think is hotter between Chioma and Amanda?