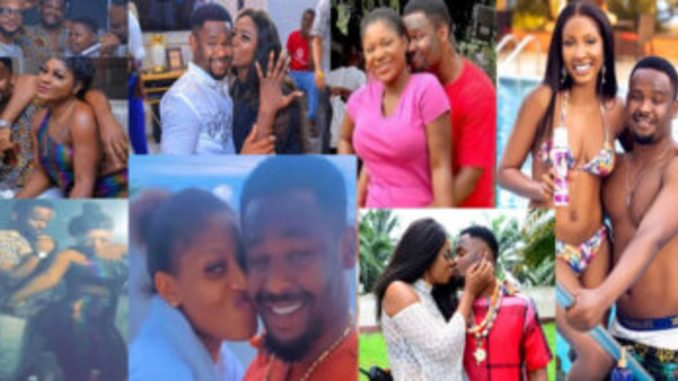 Zubby Michael, whose real name is Azubuike, Michael Egwu is a Nigerian film actor and producer. He was born on the 1st of February 1985 in Anambra State.
Zubby, who is also known as Eze Ndi Ara, rose to prominence with the movie 'The Three Windows', where he played the lead role.
He is well-known for his villainous roles in action thriller films. In this article, I will share with you 6 gorgeous ladies that Zubby Michael has reportedly dated.
1. Destiny Etiko
Destiny Etiko is one of the lovely females Zubby Michael has alegedly dated. A few years ago, Zubby Michael and Destiny Etiko made headlines when the two lovebirds were spotted hanging out together on social media. Destiny Etiko claims to have a close relationship with Michael Zubby. Their relationship sparked a lot of debate on social media. They are both skilled performers who have been in a number of blockbuster movies together.
2. Mary Okoye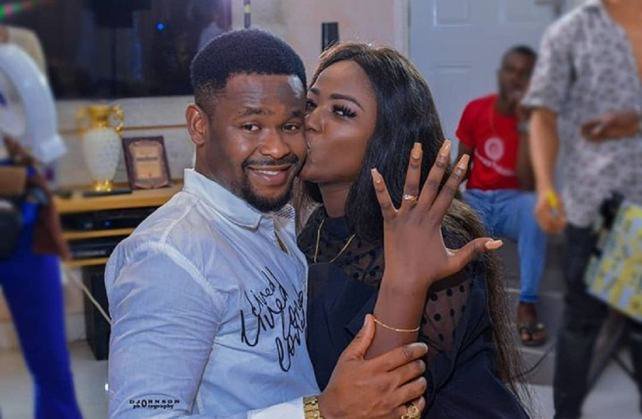 P Square's younger sister, Mary Okoye, is one of the lovely females Zubby Michael has dated. Zubby Michael and Mary Okoye began dating after meeting at actor Mike Ezuronye's wedding reception. Many people expected their relationship to progress to marriage, but that did not happen. Instead, after several years of dating, they decided to call it a quit. Many came up with different stories and rumors about what led to their breakup. Mary Okoye later married and divorced actor Emma Emordi.
3. Regina Daniels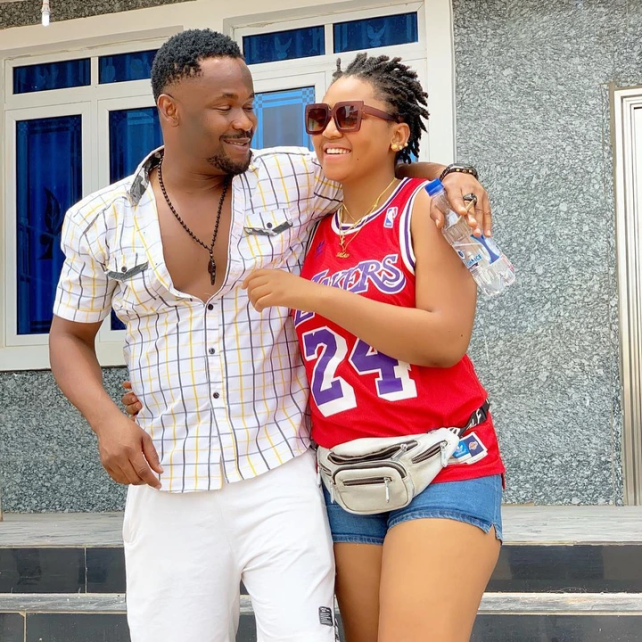 Regina Daniels is one of the lovely ladies Zubby Michael has dated. Zubby Michael and Regina Daniels have been in a romantic relationship for a long time and have been in multiple films together before Regina married her rich husband, Ned Nwoko. The connection between Zubby Michael and Regina has sparked a lot of debate on social media. But, for the time being, Regina Daniels is married to Nigerian billionaire Prince Ned Nwoko, and the couple has a son named Munir.
4. Nancy Isime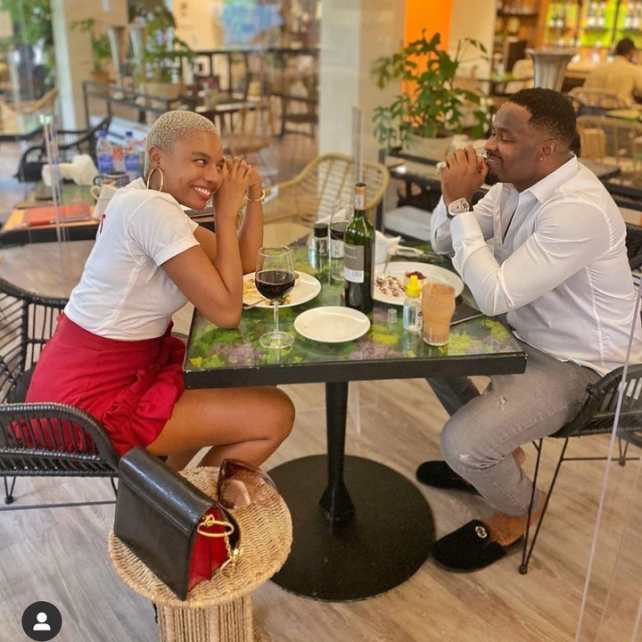 Nancy is one of the lovely ladies Zubby Michael has dated. Popular Nollywood actor Zubby Michael sparked interest when he was spotted in a romantic outing with Nancy. On Tuesday, February 2, 2021, the couple went on a special date to celebrate Zubby Michael's 36th birthday. In an Instagram video, Zubby was seen having a nice time with Nancy. He was also seen blowing out the lit candle as he made his birthday wishes. The relationship between Zubby Michael and Nancy sparked a lot of debate on social media, and it appears that they have come to admire each other. Also that same year, while celebrating Nancy Isime's birthday, Zubby Michael referred to her as his baby girl.
5. Onyii Alex

Onyii Alex is one of the lovely female Zubby Michael has dated. The stunning actress and Zubby Michael have previously been in a love relationship. Zubby Michael and Onyii Alex are frequently seen together at social gatherings, events, and parties, displaying their romantic sentiments. Their romance elicited numerous reactions on social media.
6. Chika Ike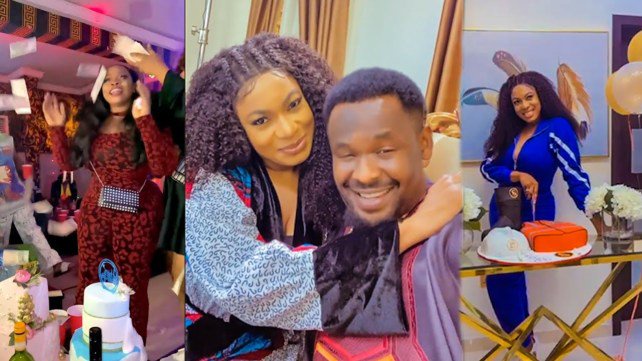 Chika Ike is one of the lovely females Zubby Michael has dated. This is difficult to believe, but Zubby Michael and Chika Ike were previously in a romantic relationship before rumors about her relationship with Ned Nwoko surfaced. Chika Ike recently shared a beautiful shot she took with Zubby Michael on her verified Instagram account.
7. Ini Edo
Zubby Michael is said to have allagedly dated Ini Edo when photos and video of both actors hanging out in Zubby's Lagos Mansion surfaced on the internet.
He revealed in the video that he is glad to have the beautiful Nollywood actress come to his humble abode while working together on a movie titled "Shanty Town".