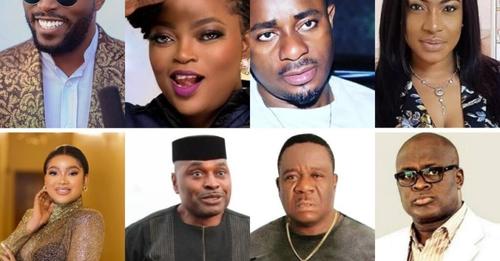 Some movie lovers claim that some Nollywood actors are related because they bear the same surnames. Some of these claims are not true because not every individual who bears the same are related.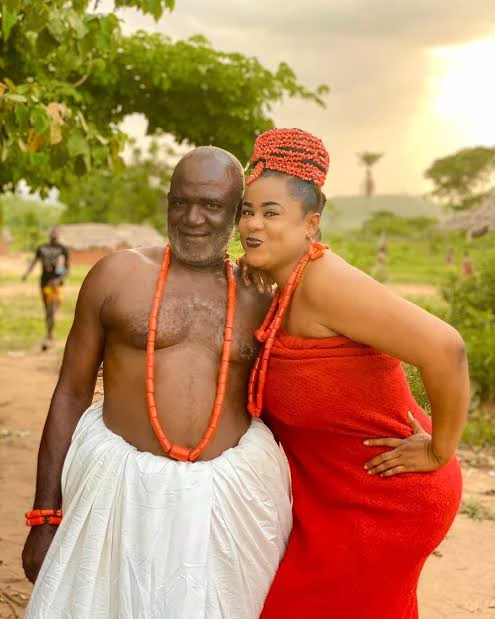 Below are some pairs of Nollywood actors who bear the same surnames but are not related;
• Obi Okoli and Uju Okoli
Obi Okoli is a veteran Nollywood actor who has been featured in several blockbuster movies. Though Obi Okoli and Nollywood actress Uju Okoli bear the same surname and have been featured in movies where they played the role of father and daughter respectively, they're not related. Obi Okoli hails from Ogboji in Anambra State while Uju Okolie hails from Ideato North in Imo State.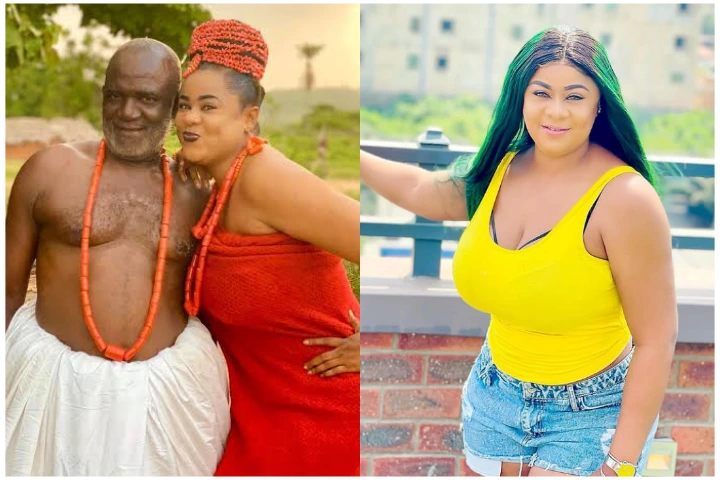 • Emeka Ike and Chika Ike
Emeka Ike is famous in the Nigerian movie industry, so is Chika Ike. Despite bearing the same surname and hails from the Igbo tribe, there are not related as they are from different parents and states. Emeka Ike is a native of Imo State while multi-talented Nollywood actress Chika Ike hails from Anambra State.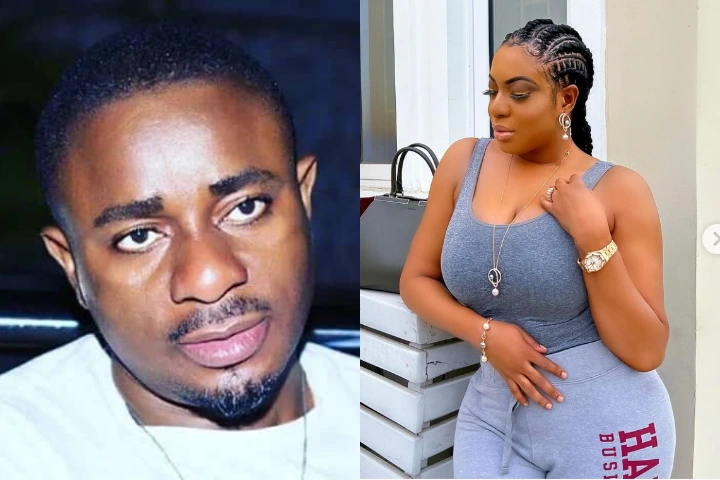 • Nkem Owoh and Chinwe Owoh. 
Most movie lovers claim that these talented movie stars are couples or are related by blood. This claim is not true as Nkem is married to a woman identified as Ngozi Owoh.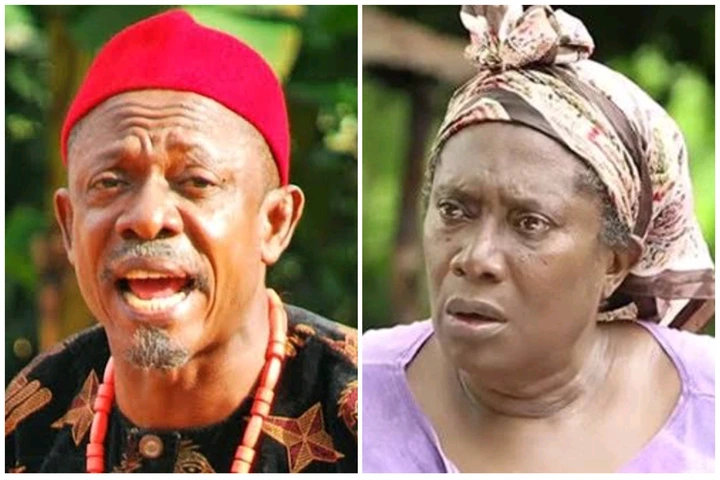 Nkem Owoh and Chinwe Owoh hail from the same state and bear the same surname but are not related by blood or married to each other.
•Kenneth Okonkwo and Rachael Okonkwo.
Rachael and Kenneth Okonkwo are talented Nollywood actors. At the sound of the names, you would think they are related, you might also think Rachael is the daughter of Kenneth Okonkwo.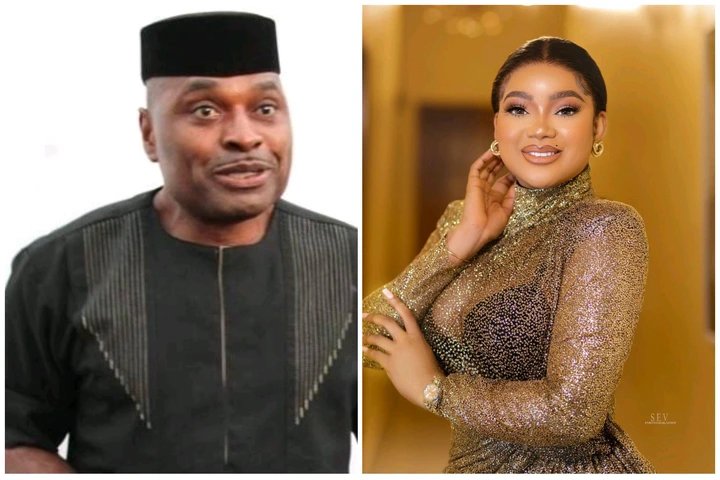 It may interest you to know that they both hail from Enugu state but different towns. Kenneth is a native of Nsukka while Rachael is a native of Uzo Uwani Local Government Area of Enugu State.
• Funke Akindele and Seun Akindele
Funke and Seun hail from a different states. Funke Akindele hails from Ikorodu Lagos State while Seun Akindele is a native of Ekiti State.