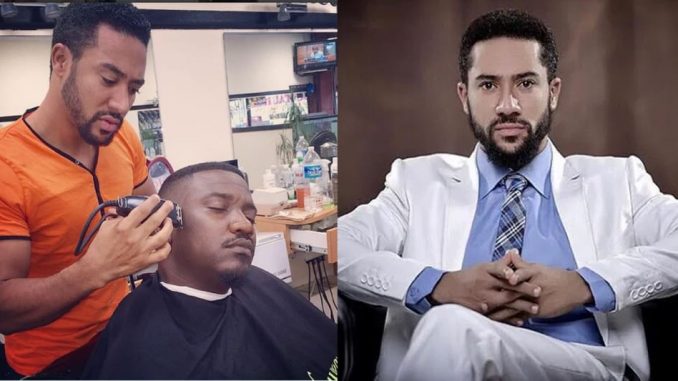 Human beings are multi-faceted, multi-talented beings with people having skills that may still be unknown to themselves and the world. While success as a Nigerian entertainer, or achieving celebrity status is the greatest achievement to so many people, some of Nollywood's biggest celebrities also enjoy using their other gifts and one such gift we will be looking at today is the gift or hairdressing/barbing.
While some of these celebrities left their jobs as barbers to pursue a career in entertainment, some people actually left their careers in entertainment to become barbers, and others decided to do both simultaneously.
Without further ado, here are 5 Nollywood Celebrities Who Are Also Barbers.
**Before reading on, please make sure to like and follow my Facebook page (Jide Okonjo) so you don't miss out on any new and interesting lists, articles, and stories that I post every single day. I have a really fun page. If you like my page, you will have fun too. So what's stopping you? Like my page and let's have fun together!
1. White Money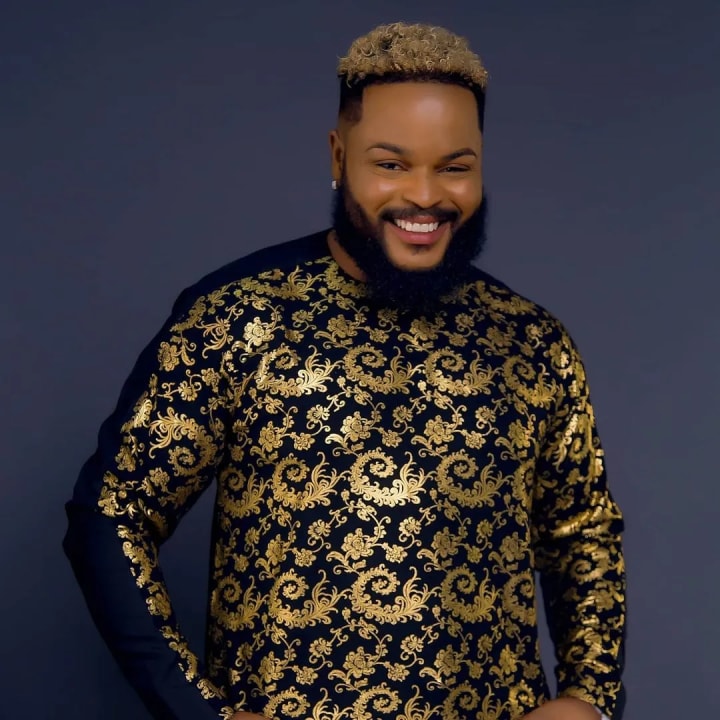 Big Brother Naija Season 6 housemate, White Money, was many things and wore many hats before entering the Big Brother house. One such endeavor that White Money did to make money was barbing. Pictures and stories have surfaced online about White Money's days as a barber and people are impressed with how multi-faceted he is.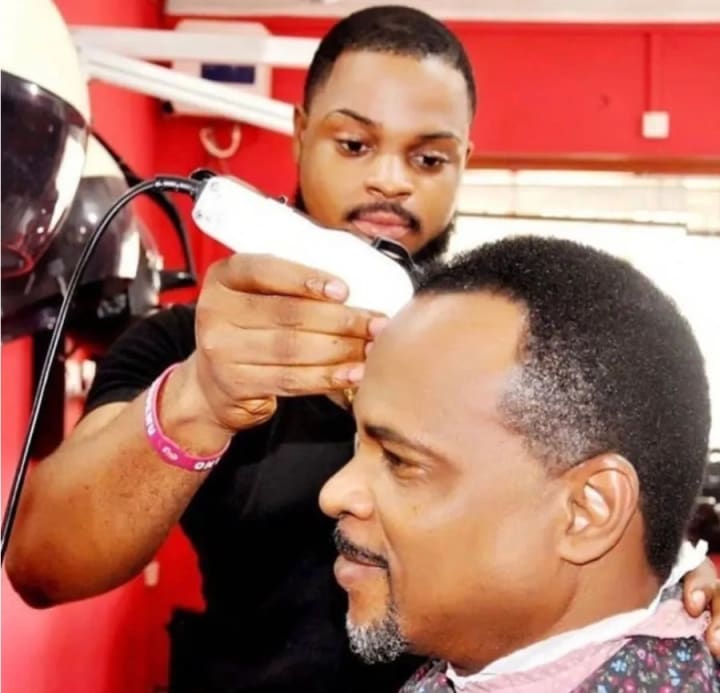 2. African China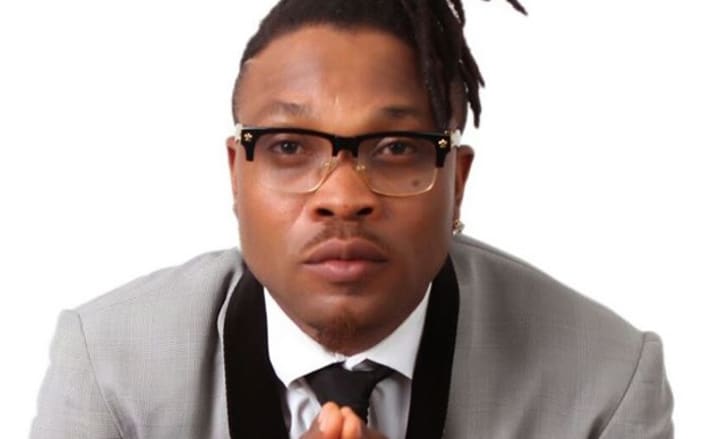 African China most popular for his songs No Condition is Permanent, If You Love Somebody, and Mr. President has been relatively quiet in the music industry.
In 2016, it was reported by Vanguard that the acclaimed singer left music to pursue a career in barbing. African China as at the time of their report is now the proprietor of a hair salon known as Chyna Town Unisex Beauty Salon, which is located at Festac, Lagos.
3. John Okafor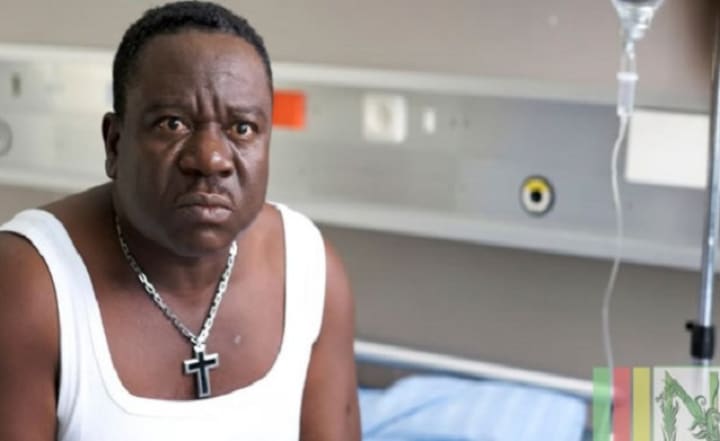 John Okafor popularly known worldwide as Mr. Ibu is one of Nigeria's most popular comedy actors. But life wasn't always rosy for Mr. Ibu. Speaking about his growing up, John Okafor recounted the jobs he had to do after his father passed in 1975. John said:
That was how we became fathers to each other and to our mum. I was training myself in secondary school. I was doing all sorts of odd jobs. I sold fire wood, I was a barber, I was assembling wooden crates of minerals, I was involved in the snapping of wait-and-take pictures. I was a butcher; if you want to kill a goat, cow, pig, etc, I would do it for you, cut it to your desired sizes, and take it to your place. That was how I was surviving. It was from those petty jobs that I got money to see myself through school.
4. Prince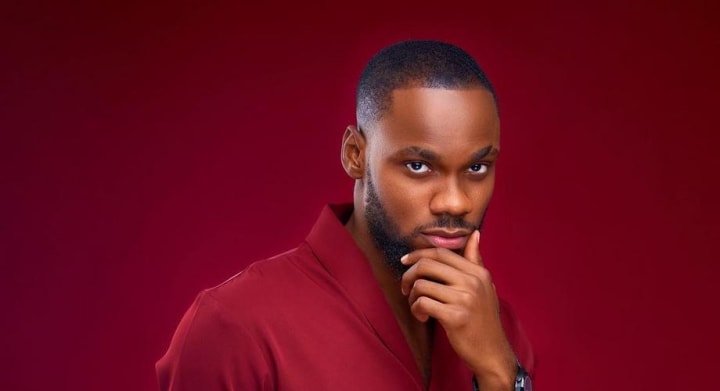 When Big Brother Naija's Prince was in the house, fans were surprised with his barbing and hairdressing abilities so much so that they started a GoFundMe to fund a hairdressing salon for him.
After the house, Ebuka asked him where his idea for a barbing shop came from and Prince revealed that in 2012, he worked as a barber for one year before entering the university.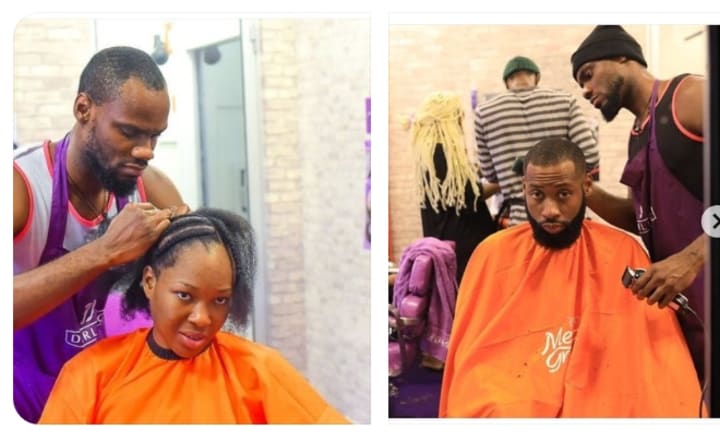 5. Majid Michel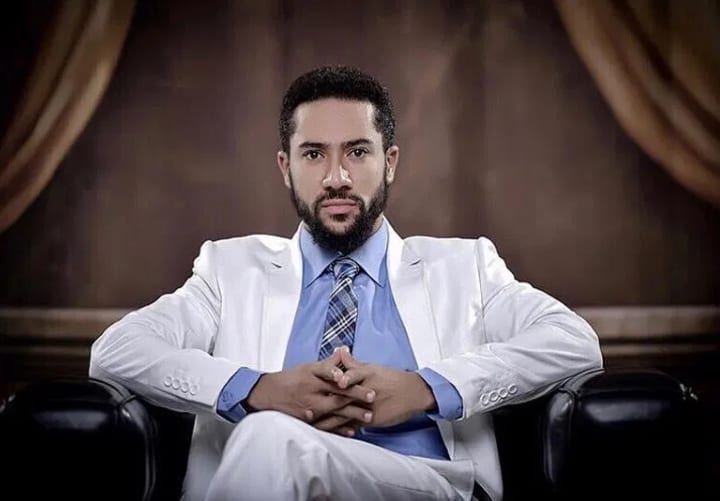 Ghanaian actor and Nollywood star, Majid Michel surprised fans when he posted pictures of himself cutting fellow actor John Dumelo's hair. While Majid did not explain the picture, fans find it admirable that Majid has this other life skill that he is putting to use.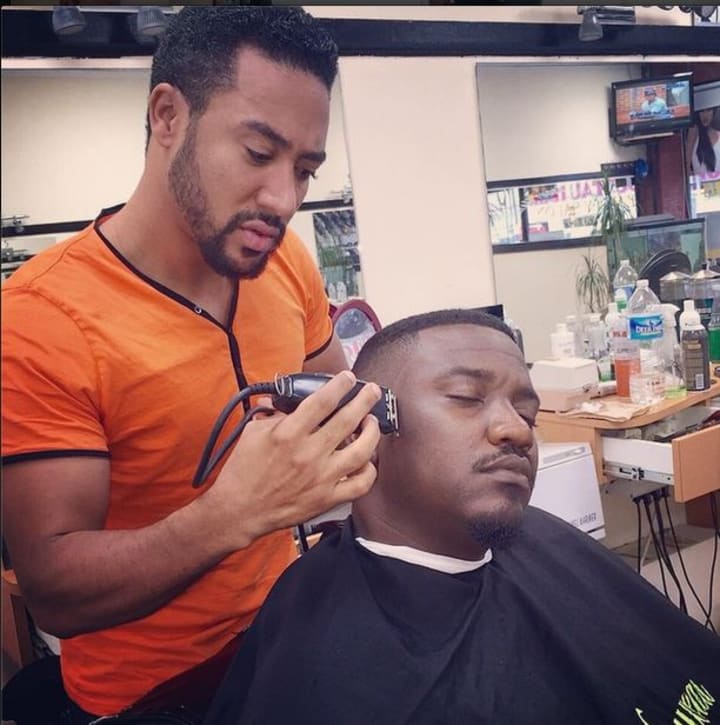 Wow! So African China, Whitemoney, Mr. Ibu, Prince and Majid Michel are also all barbers. Which one of them surprised you the most? Let me know by leaving me a comment on my Facebook post. I'd love to hear what you think.