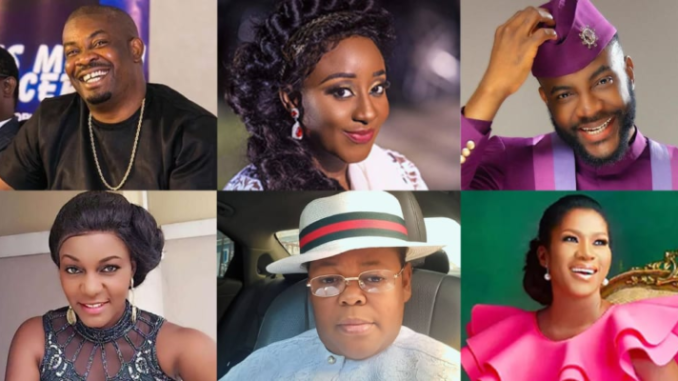 A LOT of celebrities are clocking 41 this year. 41! It's such a milestone age and for many of your favorites, this year, they'll finally be hitting that milestone. Without wasting any time, here are 15 Nigerian Celebrities Clocking 41 This Year.
1. Stephanie Linus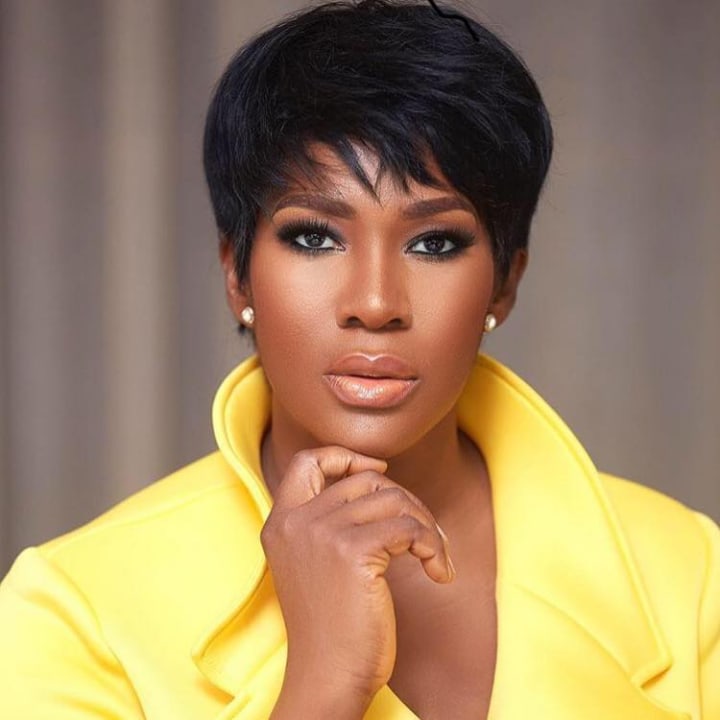 Renowned Nollywood actress Stephanie Linus popular for acting in such movies as Dry, Emotional Crack, Eye of the Gods, Last Girl Standing, and more will on the 2nd of October this year be clocking 41 years old.
2. Slimcase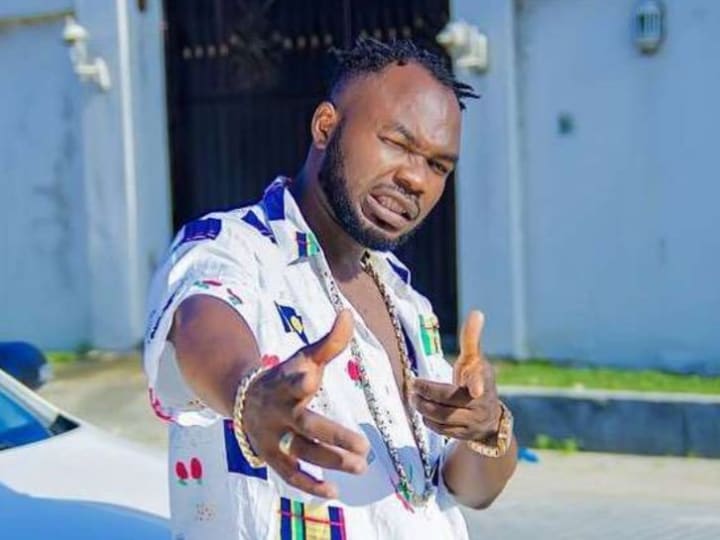 Oluwafemi Oladapo better known as Slimcase is singer, songwriter, hype man, actor popular for his songs including Diet, Naija Issa Goal, Issa Banger, Gucci Snake, and more. Slimcase will be clocking 41 on the 22nd of August this year.
3. Queen Nwokoye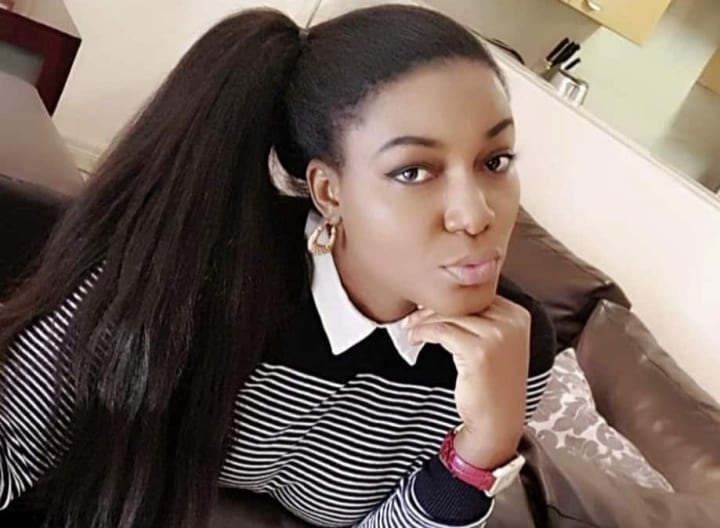 Nollywood funny lady and dramatic actress Queen Nwokoye has starred in a number of Nollywood movies including Save The Baby, Security Risk, Short of Time, The Evil Queen, and more. On the 11th of August this year, Queen Nwokoye will be turning 41 years old.
4. Eniola Badmus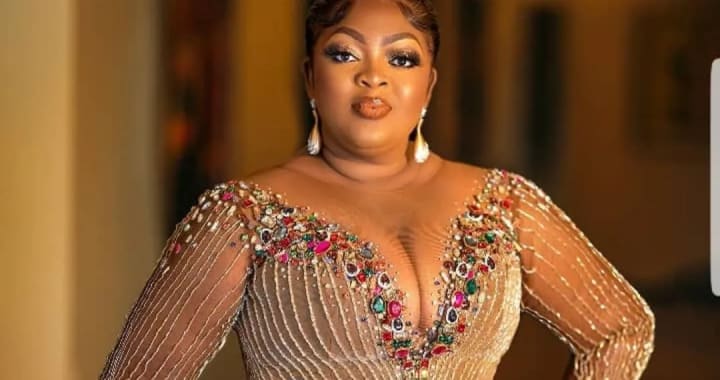 Another Nollywood funny lady and dramatic actress, Eniola Badmus is known for starring in classic movies like Omo Ghetto, Omo Ghetto: The Saga, Jenifa, Mr. & Mrs. Ibu, Blackberry Babes and more. On the 7th of September this year, Eniola Badmus will be clocking 41 years old as well.
5. Osita Iheme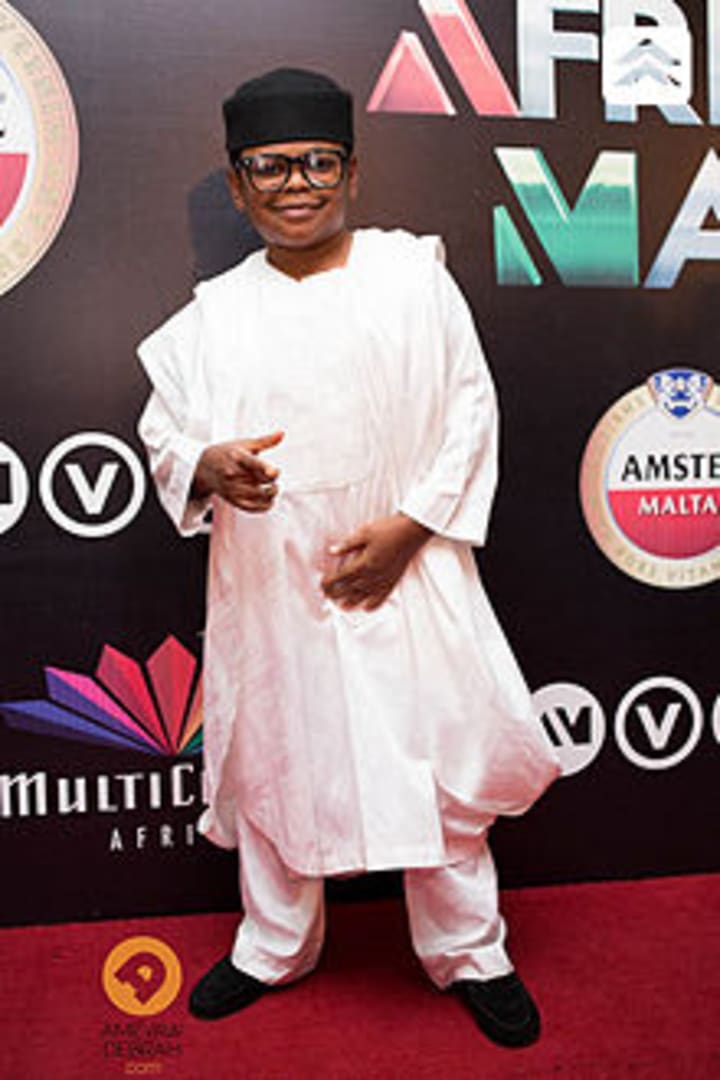 Nigerian actor Osita Iheme is most notable for playing the classic role of Pawpaw in the classic Nollywood movie, Aki and Pawpaw. Osita is one of Nigeria's finest and most recognizable actors. On the 20th of February this year, the funny man will be celebrating 41 years of life on this planet.
6. Don Jazzy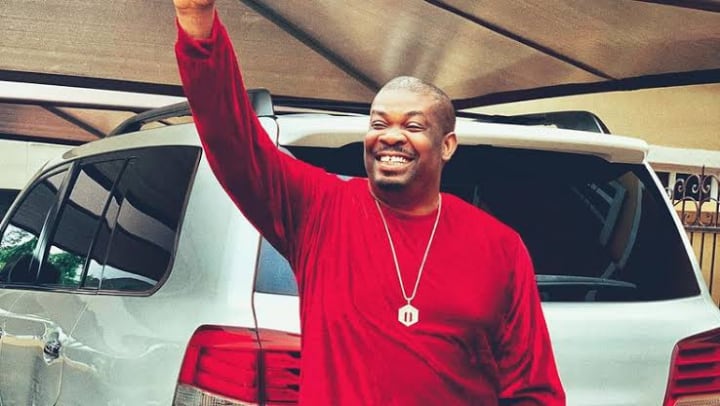 Mo'Hits CEO and hitmaker Don Jazzy aka Don Baba J has been responsible for not only delivering some of the biggest and most popular Nigerian songs of all time, but he's also renowned for signing some of Nigeria's biggest talents today. On the 26th of November, Don Jazzy will be celebrating a huge milestone: 41.
7. Adunni Ade
Nollywood actress Adunni Ade has been in the Nigerian movie business for quite some time now and has starred in such productions as It's Her Day, The Vendor, Diary of a Lagos Girl, and recently Soole. On the 7th of June this year, Adunni Ade too will be joining the 41 years club!
8. Uti Nwachukwu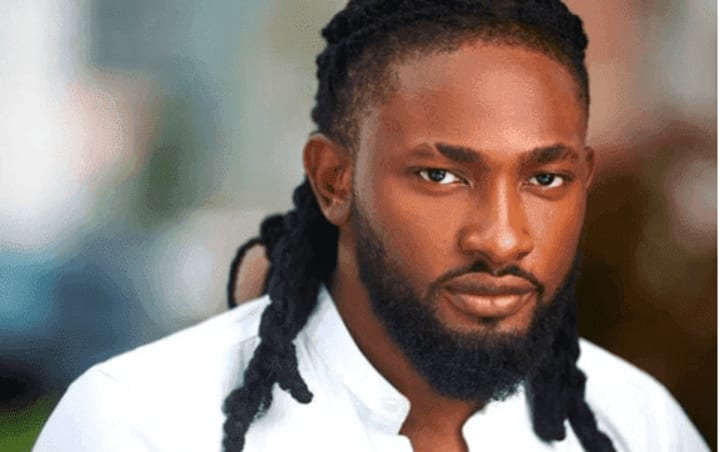 Big Brother Africa winner and Nigerian actor and celebrity, Uti Nwachukwu has been very popular for a very long time now. The energetic and charismatic socialite will be on the 3rd of August this year turning 41 years old.
9. Maheeda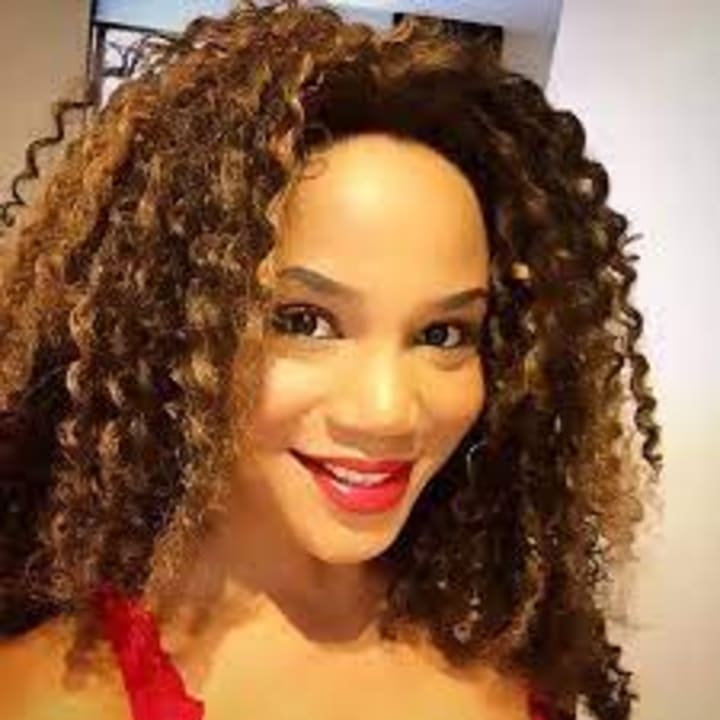 Self-acclaimed Goddess of X, singer Maheeda who has sang such songs as Naija Bad Girl and Booty will be on the 22nd of November this year turning 41 years old too.
10. Ini Edo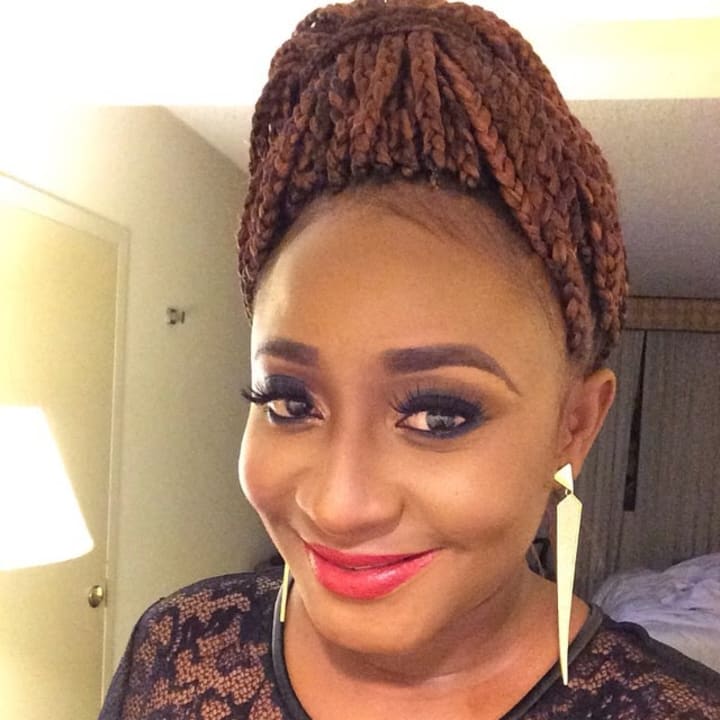 Sensational and renowned Nollywood actress Ini Edo who is also one of the most instantly recognizable celebrities in the country will on the 23rd of April this year turn 41 years old as well.
11. Yul Edochie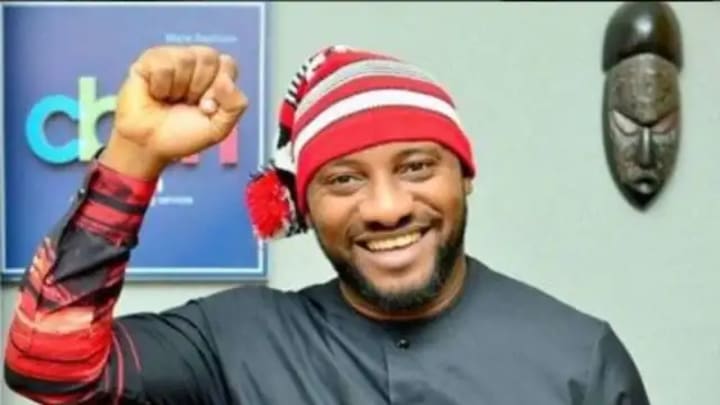 Son of Nollywood legend, Pete Edochie, and mega actor in his own right, Yul Edochie has blazed quite the trail for himself in this entertainment industry. The decorated actor on the 7th of January clocked 41 years old.
12. Darey Art Alade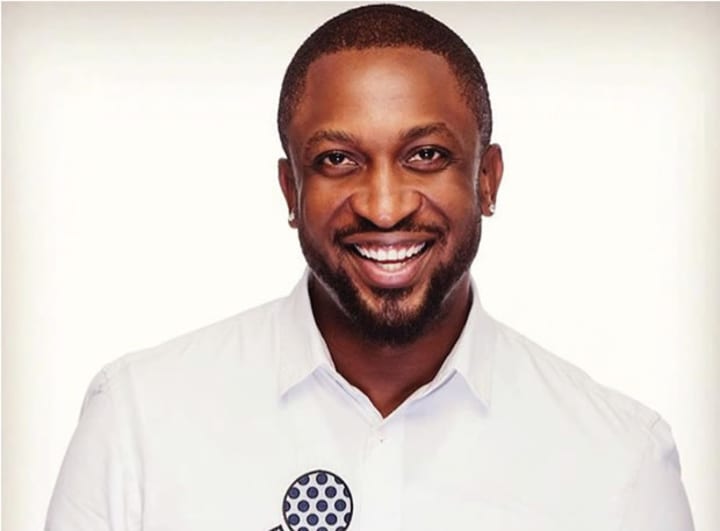 Nigerian singer Darey Art Alade has been responsible for a slew of hits including Not The Girl, Sisi Eko, Pray For Me, and more. On the 9th of February this year, Darey will also be turning 41 years old.
13. Nadia Buari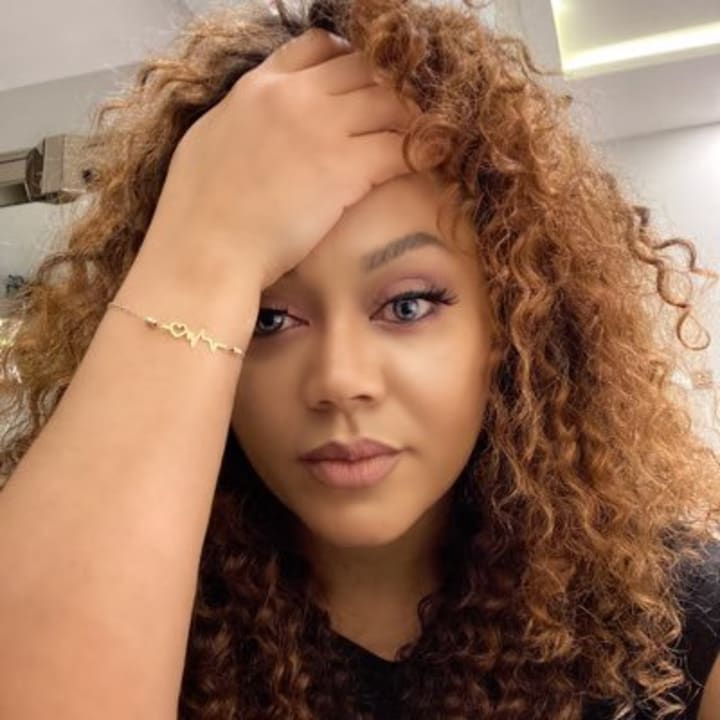 Even though Nadia Buari was born in Ghana and is Ghanaian, she is still very much recognized as a huge celebrity here in Nigeria. Nadia has starred in a number of hit Nollywood movies including Beyonce & Rihanna, Beauty and The Beast, Innocent Sin, and more. Nadia will be turning 41 on the 21st of November this year.
14. Omawumi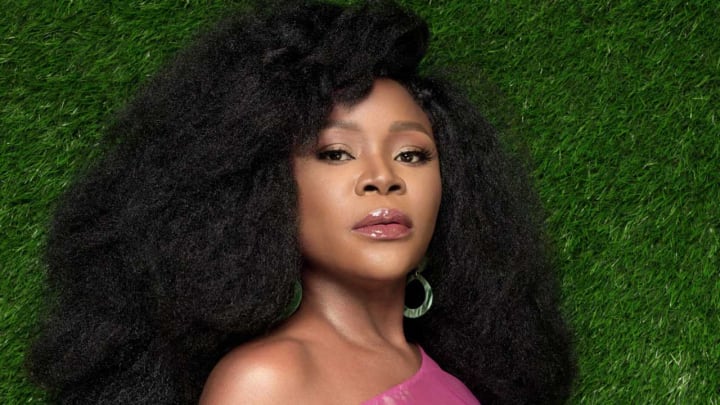 Nigerian singer Omawumi who is popular for singing such hits songs as Bottom Belle, If You Ask Me, and more will also on the 13th of April this year clock the big 41.
15. Ebuka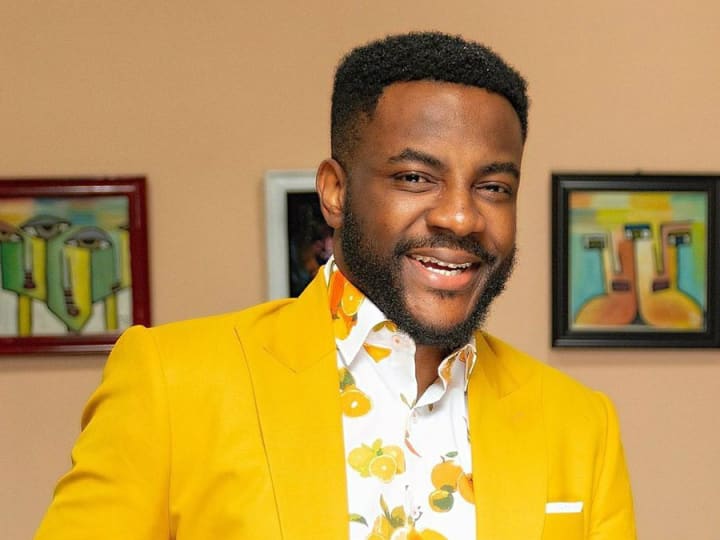 Finally on this list is Nigerian presenter and host, Ebuka Obi-Uchendu. The beloved Big Brother Naija host will on the 14th of July this year also clock 41 years old.
These 15 are just some of the celebrities turning 40 this year. There are a whole lot more, so much so that I can even do part 2 of this list. A huge celebration and congratulations in advance to all the celebrities turning 41 this year. 41 is a big one! Such a milestone.